KPIs in healthcare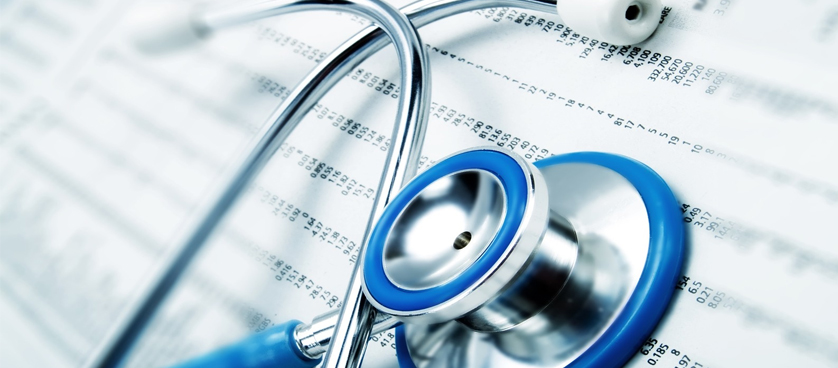 Measurement is fundamental if not vital in every organization. Constant use of metrics ensures a good development and guarantees great outcomes. In healthcare, measurements are being performed daily, by healthcare providers and patients altogether. The central point and target of measurements in healthcare is represented by patients.
Healthcare providers play a significant role in the functioning of a medical institution, as they are the ones who take decisions who influence more than one life at once. Their every action and decision is measured, weighed, the consequences being visible all the time. The most important relationship in the healthcare industry is held between healthcare providers and their patients, the latter being the best assessors of the system.
So why measure? Studies show that more than 90% of hospital mistakes go unreported, which brings a serious damage to the system. If the errors are hidden, nothing can be done to solve them. And so the system fails. Every time. In an article provided by Lean Six Sigma Excellence in Healthcare Delivery, we find that the most important reasons for designing and deploying a performance measurement system are the following:
Reinforce the organization's mission
Promote process perfection and reduction of medical errors
A good healthcare measurement system will associate patient outcomes with the performance and protocols of the system's experts.
A strong performance management system is characterized by three main concepts: accuracy, accountability and purpose, each one holding as important a position as the other. The target of the system should indisputably be productivity. The main issue in healthcare is represented by costs. Why are they so hard to control? A possible answer is the fact that medical institutions do not possess the knowledge to measure and manage costs properly, thus slipping into failure. One of the things that represents an obstacle in achieving an accurate measurement of costs is the fact that medical institutions tend to confuse costs with how much they are paid for their work, according to Michael Porter, a leading authority on competitive strategy. He claims that budgets are allocated in a wrong manner, focusing on certain department's needs and not on the individual patient.
Robert S. Kaplan states that the main focus in getting costs right is the patient, as a unit of analysis. What a medical institution needs to do is map the processes over a patient's cycle of care, so that the financial measurements emerge in an accurate manner. The next step is to identify the resources used for each and every patient, from medical staff to equipment and facilities and to set the costs for each resource (what does it cost to supply a physician, a nurse, use of medical equipment, etc.).
Costs and outcomes are strictly related, so it is advisable to categorize costs according to the medical condition, and not the use of some resource in particular. It is important to take into consideration these aspects as they are set to improve the management of healthcare and its costs. In order to control the healthcare system it is essential that quality and performance are equally measured, therefore leading to favorable patient outcomes.
References:
Image Source: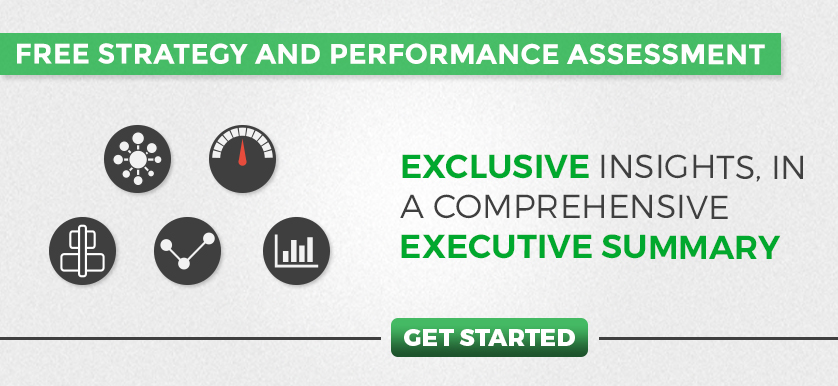 Tags: Healthcare performance, KPI, KPI in Practice, Performance Management, Performance Measurement