KPI of the Day – Sustainability: % Consumption of recycled paper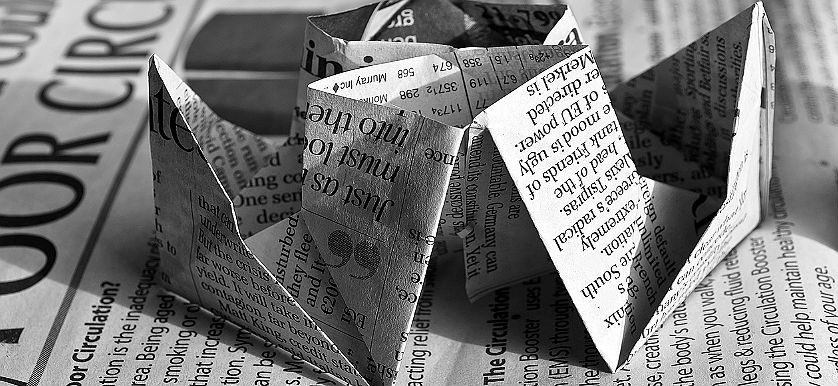 Definition
Measures the amount of paper that is produced from recycled paper, out of the total paper consumption percentage.
Purpose
To indicate the sustainability efforts of the organization regarding efficient paper usage.
With the average office worker in the USA using around 10,000 sheets of copy paper per year, paper consumption represents a significant contributor to an organization's environmental footprint, due to the fact that paper represents one of the biggest components of solid waste in landfills – approximately 25%.
In addition, it has been estimated that paper accounts for more than 50% of a business' waste percentage.
Recommendations
Precise measurement of this KPI is reliant on accurately recording the source of paper and the total paper consumption in the organization.
Increasing the value of this KPI reflects a stronger environmental sustainability commitment for an organization, as recycled paper reduces the negative environmental impact through several factors:
It requires approximately 27% less energy to be manufactured compared to the creation of virgin fiber paper
Producing 1,000 kg of recycled paper requires 30,000 fewer liters of water than producing the same quantity of virgin fiber paper
It takes 1,200 kg of recycled fibers to produce 1,000 kg of cocoon recycled paper, as opposed to 2,500 kg of wood to make 1,000 kg of virgin fiber paper
There are several initiatives that organizations could implement to increase the value and impact of this KPI:
Opting for post-consumer recycled fiber products when possible, as they have higher environmental benefits

---

Opting for total chlorine-free (TCF) or processed chlorine-free (PCF) paper when possible, due to the lower pollution involved in their manufacturing process

---

Recycled paper products create the greatest environmental benefits in the case of printing and writing paper, thus opting for recycled office paper instead of virgin fiber paper further contributes to the reduction of the company's indirect environmental footprint

---

In the case of virgin paper, purchasing paper produced with fiber from responsibly managed forests, such as those certified by the Forest Stewardship Council (FSC), contributes to sustainable paper purchasing practices

---

Purchasing from transparent and environmentally sustainable paper suppliers, such as those part of the WWF Environmental Paper Company Index

---
If you are interested in more Sustainability related KPIs, smartKPIs.com subscriptions provide access to +1,500 KPI examples. Our dedicated Library contains relevant resources to improve your KPI practices, and if you want to further improve your knowledge, feel free to explore our latest sustainability-related publications – our white paper on Sustainability Reporting, The Health, Safety, Security and Environment KPI Dictionary, The KPI Dictionary Volume I: Functional Areas and The Resources KPI Dictionary.
Image source: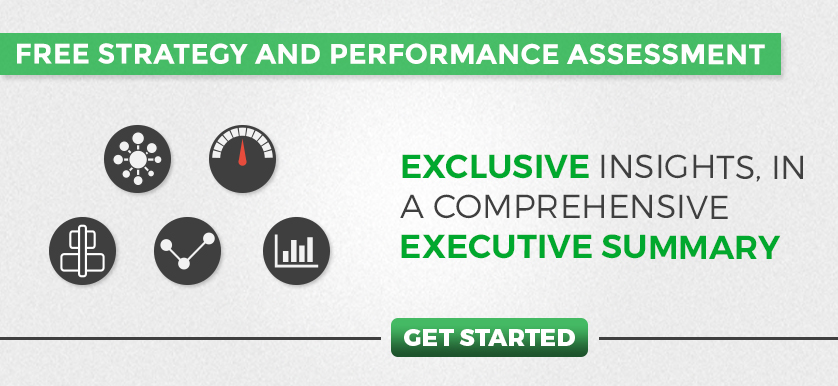 Tags: Environment performance, KPI, Sustainability performance