KPI of the Day: # Water treatment plants providing full treatment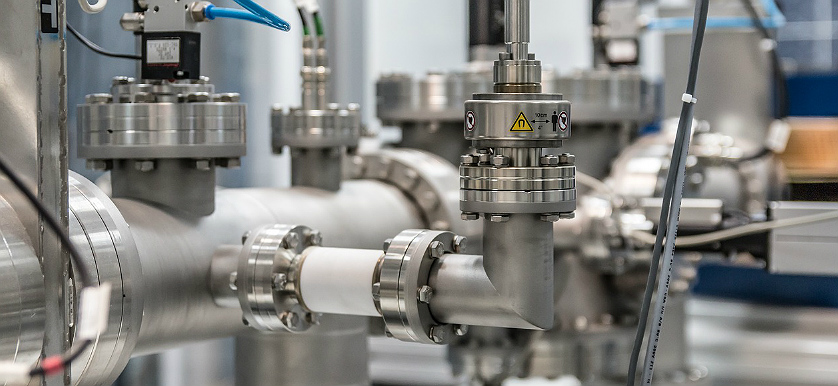 Definition
Measures the total number of water treatment plants providing complete treatment, at the end of the reporting period.
Purpose
To indicate the level of water treatment technology and capacity.
Recommendations
Water treatment plants are those facilities that treat water, ground water or surface water, and produce potable water for public consumption or provide primary treatment and produce 'industrial water'.
Before being consumed by the public or used for industrial or agricultural purpose, water goes through a specific treatment process that allows it to be used, by eliminating all the sources of bacteria, contaminants and health-related risks. These processes are commonly undertaken by the water treatment plants operating in any given region.
Given the very high importance of the activities conducted in such facilities, their full treatment operability must be considered top priority. A full treatment plant provides a substantial array of services, such as the elimination of turbidity and colors, filtration, disinfection and fluoridation.
However, there are also facilities that only provide disinfection and fluoridation activities. Local authorities must make sure that all typologies of treatment plants are in full compliance with quality standards, while operating without complications.
Generally speaking, the activity of disinfection-only facilities doesn't meet the requirements of a full treatment plant, thus providing lower water quality.
Full water treatment establishments are considered top quality, thereby some recommendations in increasing the value of this KPI include the following:
Developing an application for an external grant to finance the development of new plants;
Keeping track of the number of treatment facilities that are not functional anymore;
Designing and implementing proposals to upgrade current non-full treatment plants;
Researching and developing technological techniques to improve the efficiency of non-full treatment plants.
Accurate data collection can be achieved by consulting water treatment plants, operational reports and provincial government utility reports, published on an annual basis.
Image sources: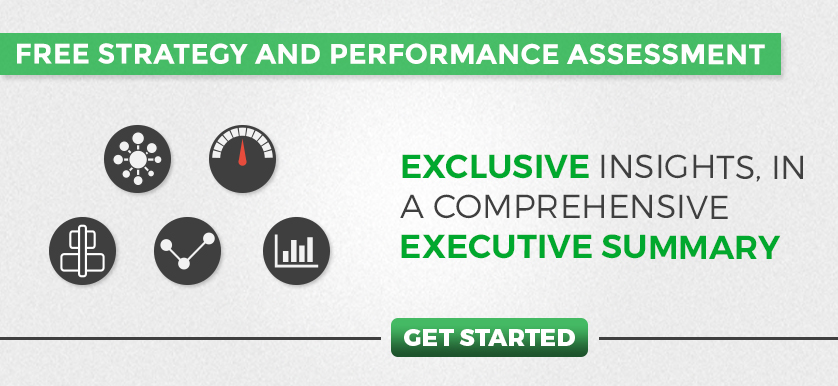 Tags: KPI, Utilities performance