KPI of the Day – Utilities: $ Wastewater operating revenue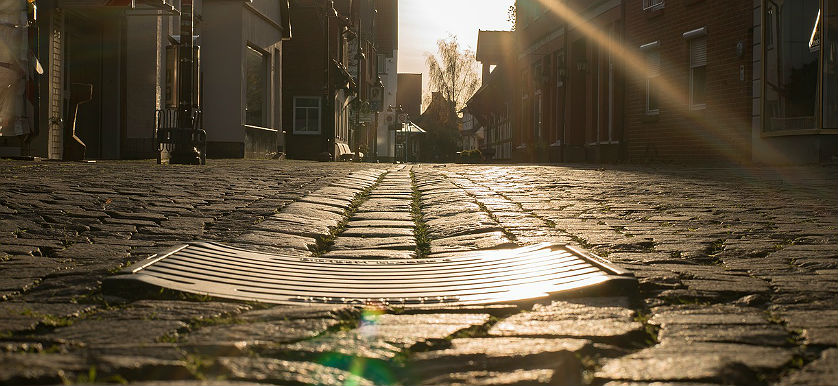 Definition
Measures the total income generated by cashing the bills from the population for the service of wastewater collection, during the reporting period. The type of bills ranges from monthly invoices to installments, connection fees, additional taxes, or retributions.
Purpose
To monitor revenue generation from wastewater, thus indicating the profitability of such operations.
At the same time, this key performance indicator can also highlight the overall financial health of the department if it is used as a sub-metric for the # Operating ratio. The # Operating ratio is expressed as the ratio between operating revenues and operating costs, for the purpose of making sure the department dealing with wastewater is operating on profit.
Recommendations
While there is an increased pressure to become more efficient in all areas for environmental purposes, the water sector is no exception and the current trend is to reduce wastewater as well.  This only emphasizes the importance of measuring this KPI, because as wastewater levels decrease, so do the revenues generated by it, and thus, the organization can take corrective measures to avoid unnecessary costs.
Some measures that organizations can take if they encounter poor results with this KPI are the following:
Optimize staff utilization, by assigning those staff members employed for wastewater to other departments with a higher workload;
Optimize the current use of wastewater sewage to cover the increased demand for other services.
Invest in R&D in order to innovate services for new revenue sources.
If you are interested in more Utilities related KPIs, smartKPIs.com subscriptions provide access to +500 KPI examples. Our dedicated Library contains relevant resources to improve your KPI practices, and if you want to further improve your knowledge, feel free to explore our latest Utilities-focused publication – The Utilities KPI Dictionary.
Image source: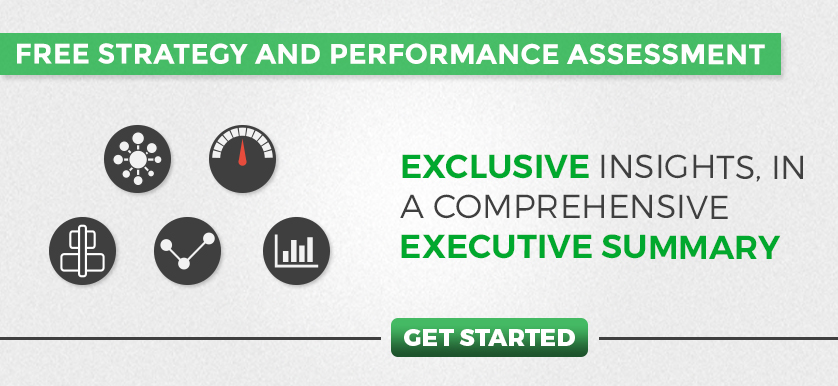 Tags: KPI, Utilities performance