KPI of the Day – Utilities: # Hours gas pipeline was not operational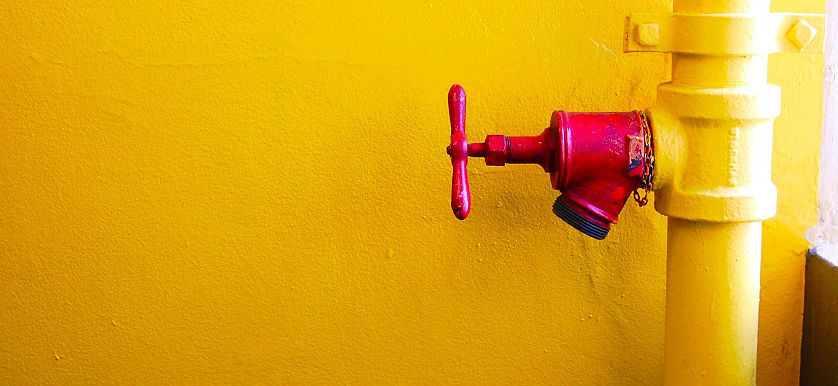 Definition
Measures the amount of time the gas pipeline was not operational due to unexpected occurrences or undesired circumstances.
Purpose
# Hours gas pipeline was not operational is utilized with the purpose of indicating the availability and reliability of the gas supply service.
Given their importance in delivering gas to end consumers and acting as a means of transportation to natural gas and crude oil from wells to treatment facilities, monitoring the operational state of gas pipelines is crucial. Therefore, gas utility companies should control and regulate the use of these pipelines, in order to minimize the non-availability of gas pipelines due to unexpected events.
Moreover, this KPI is utilized with the purpose of analyzing the possible reasons that led to the unplanned inoperability of gas pipelines. Pipelines are designed to operate within certain parameters which include pre-determined pressure and temperature levels. Operating outside of these conditions can affect the long-term operability of gas pipelines.
Recommendations
Gas pipelines must always work at an optimum capacity and in the best possible conditions to ensure unhindered continuity of everyday domestic and industrial activities. Therefore, operational quality standards are to be abided by at all costs, since broken or inoperative gas pipelines can pose a considerable threat to the community.
In pursuance of preventing gas pipelines from becoming inoperable, pre-emptive maintenance must be enforced along with prompt intervention plans where needed.
Some  further recommendations to monitor and decrease # Hours gas pipeline was not operational include the following:
Monitoring specific conditions – such as temperature excursions and pressure levels – that can cause stoppage of gas pipeline services throughout time;

---

Assessing potential non-conformance identified in the distribution process and identifying possible correlations with employee safety and related gas infrastructure matters;

---

Training the maintenance team to ensure a faster repairability of non-operative pipelines, in compliance with industry standards;

---

Implementing a metering system to monitor gas operability status.

---
If you are interested in more Utilities related KPIs, smartKPIs.com subscriptions provide access to +500 KPI examples. Our dedicated Library contains relevant resources to improve your KPI practices, and if you want to further improve your knowledge, feel free to explore our latest publication – The Utilities KPI Dictionary.
Image source: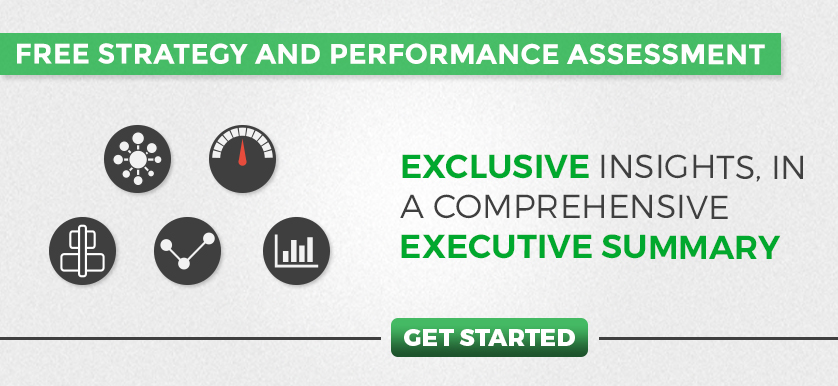 Tags: KPI, Oil & Gas KPIs, Oil and Gas performance, Utilities performance