KPI of the Day – Utilities: % Freshwater used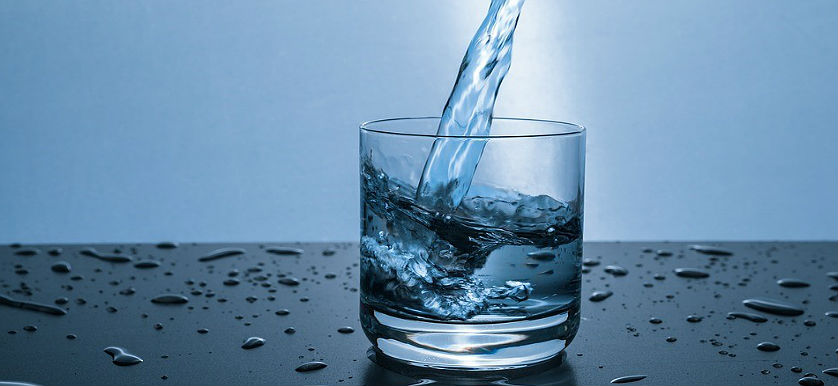 Definition
Measures the percentage of freshwater used in domestic, commercial, and industrial activities by category type, as a percentage from the total quantity of water used (fresh and recycled).
Purpose
To reflect on the extent of freshwater usage, especially in connection to the usage of recycled water. While some geographical areas benefit from a natural abundance of water, many regions find this life-sustaining commodity very scarce.
Thus, monitoring the % Freshwater used is of utmost importance for nations around the world and implicitly for utility companies, who provide them with fresh, as well as recycled water.
Recommendations
The availability and quality of freshwater are directly linked to poverty, land degradation, pollution, health, and development across the world. Fast-paced climate change and population growth negatively affect water availability and represent a further reason for constantly focusing attention on this KPI. Other aspects to be considered are the uneven distribution of freshwater resources, as well as water accessibility restrictions through an inadequate infrastructure.
While utility companies often cannot directly influence the degree to which the population consumes freshwater, they can play an essential role in decreasing its usage. The greatest water-dependent industries are believed to be: agriculture (75%) and industrial manufacturing (20%), while the domestic utilization of water is estimated at merely 5% of consumption levels.
For the first two categories, agriculture and manufacturing, the use of properly recycled water are as effective as the usage of freshwater. In this sense, the further recommendations to optimize the use of freshwater include:
Implementing and/or optimizing water recycling technologies and processes, to decrease the amount of fresh water used for agriculture, public parks, industrial processes, artificial lakes, etc.

---

Constantly informing citizens on the methods and necessity of household water conservation, with a focus on highlighting the financial and environmental advantages of such practices;

---

Encouraging the public and private sector to install water-efficient plumbing fixtures, drip and micro-sprinklers, self-closing faucets, and other similar devices destined to increase water use efficiency.

---
If you are interested in more Utilities related KPIs, smartKPIs.com subscriptions provide access to +500 KPI examples. Our dedicated Library contains relevant resources to improve your KPI practices, and if you want to further improve your knowledge, feel free to explore our latest Utilities-focused publication – The Utilities KPI Dictionary.
Image source: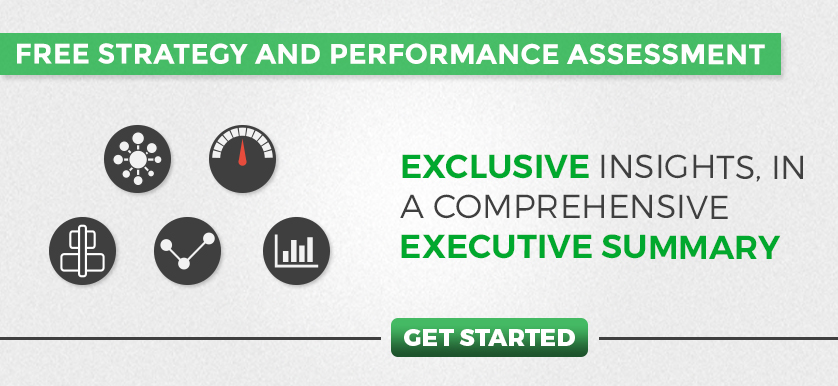 Tags: KPI, Utilities performance