KPI of the Day – Utilities: % Industrial wastewater treatment rate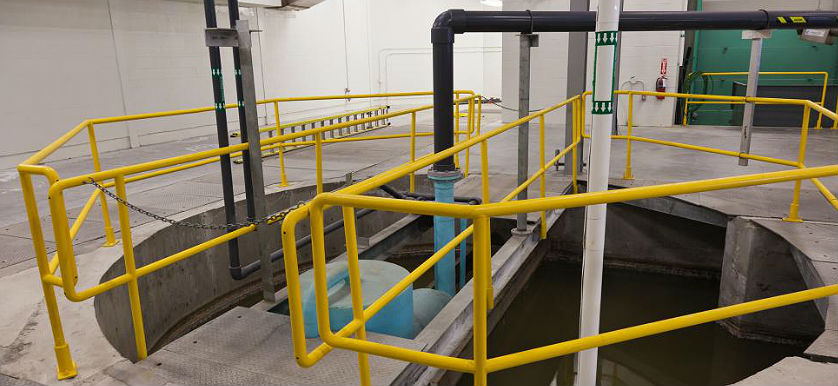 Definition
Measures the quantity of the wastewater resulted from industrial activities, treated as a percentage from the total industrial wastewater produced during a reporting period.
Purpose
% Industrial wastewater treatment rate is a KPI utilized with the purpose of assessing and monitoring the effectiveness of industrial wastewater treatment. It is measured along with other KPIs such as # Wastewater collected and treated and % Wastewater treatment plants that are non-functional, with the goal of sustaining the wastewater treatment process.
Water is utilized industrially for many purposes, which may include manufacturing, heating, and cooling. As a result of such activities, used water is classified as wastewater, which is characterized as water with solid particles, odorous and colored compounds.
Considering the high risks associated with the discharge of wastewater into the environment, local authorities, as well as industrial producers, should make sure that the highest possible amount of wastewater is transported to appropriate treatment plants and treated. The percentage of water treated is highly dependent on the treatment techniques, the availability of modern equipment, and the industry from which it is sourced.
This KPI is also monitored with the purpose of determining the necessity of investing in new approaches and technical procedures to be implemented at the industrial level, increasing the amount of wastewater treated, and evaluating compliance with respect to industry standards.
Recommendations
The % Industrial wastewater treatment rate may also depend on the overall level of industrialization and technological advancement of the country the treatment plant is located in.
In developed countries, research and investments towards modern plants resulted in the minimization of wastewater production and even in the recycling of such waste within the production process. However, most industries such as iron, mining, and steel are still dependent on processes that produce larger quantities of wastewater.
Given the environmental risks associated with such waste and the costs annexed with the treatment, here are some best practices regarding this indicator:
Assessing compliance levels with industry standards, setting up minimum water treatment rates to be respected;

---

Designing and enacting new technical procedures, with the goal of improving the capacity of the treatment process;

---

Investing in the delivery of training courses for wastewater plants personnel to showcase best practices to use during the treatment process.

---
If you are interested in more Utilities related KPIs, smartKPIs.com subscriptions provide access to +500 KPI examples. Our dedicated Library contains relevant resources to improve your KPI practices, and if you want to further improve your knowledge, feel free to explore our latest publication – The Utilities KPI Dictionary.
Image source: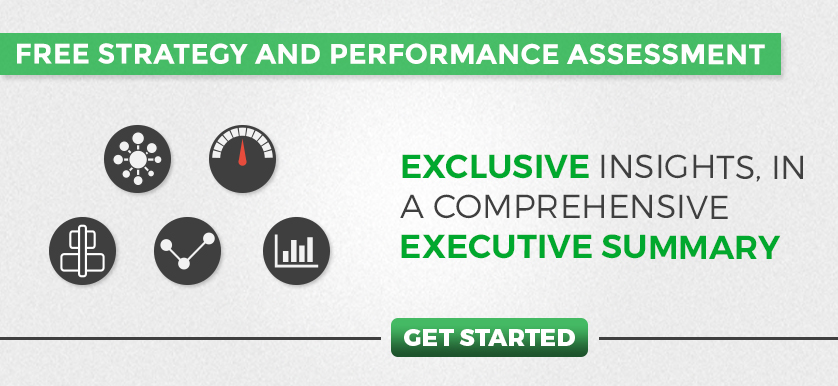 Tags: KPI, Utilities performance