KPI of the Day – Utilities: % Access to water

Definition
Measures the percentage of population that has access to an improved source of water (treated/drinkable), out of a country's total population.
Purpose
To evaluate the access to safe and reliable water supplies.
Recommendations
The United Nations has long been addressing the global crisis caused by insufficient water supply to satisfy basic human needs. One of the most recent milestones has been the recognition, in July 2010, of the human right to water and sanitation.
The Assembly recognized the right of every human being to have access to sufficient water for personal and domestic uses (between 50 and 100 liters of water per person per day), which must be safe, acceptable, affordable (water costs should not exceed 3% of household income) and physically accessible (the water source has to be within 1,000 meters of the home and collection time should not exceed 30 minutes).
Having access to fresh potable water is not a privilege for everyone. Fresh water is a crucial resource needed for the development of the society, for sanitation, agriculture and health purposes. Inequalities in the distribution of fresh water across the globe are mainly related to the uneven availability of water resources and the lack of reliable facilities engaged in the distribution of water.
This matter is very serious among Sub-Saharan African countries, where a combination of strong population growth, expansion of irrigated land and recurring drought has drastically reduced water source availability. Given the critical need for water, water authorities and world organizations must consider water accessibility as a primary issue to be tackled.
Tangible actions involving resource management procedures, restoration of water-related ecosystems and expanding sanitation-related activities are increasingly demanded, especially in those countries were access to fresh water and sanitation services is more restricted.
Various options can be considered to ensure an increasing number having access to safe drinkable water, including the following:
Design and implementation of new irrigation programs for agricultural purposes and plans for a broader distribution of drinkable water sources in communities where water is scarce or expensive;
Development of educational campaigns, to foster water conservation techniques especially in rural areas of developing countries;
An investment plan aimed at improving the reliability of water facilities in areas with high occurrence of non-functional distribution systems.
Image source: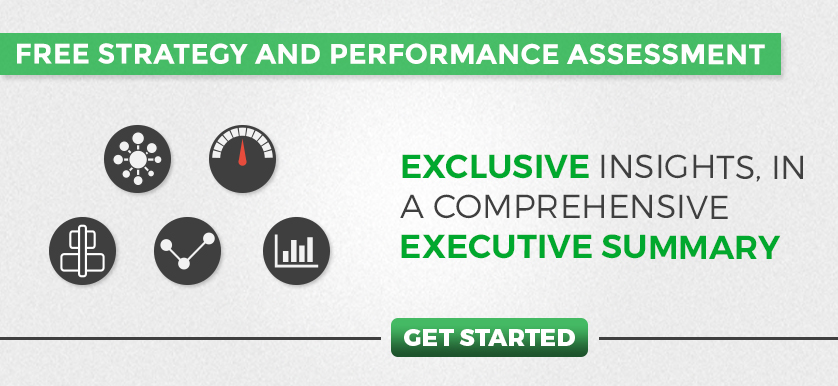 Tags: KPI, Utilities performance