KPI of the Day – Utilities: % Water stress index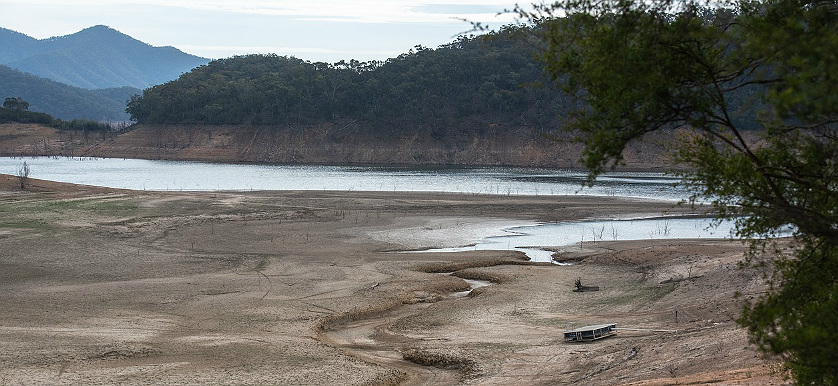 Definition
Measures the percentage of a territory affected by over-subscription of water resources, out of the total assessed territory.
A high level of over-subscription is considered when the water use is more than 40% of the available supply.
Purpose
To capture sub-national variation in water use versus availability.
Recommendations
Water stress is a condition where an imbalance occurs between water demand/need and water availability consumed for meeting needs. (UNESCO, 2009)
With the surge of urbanization, population growth and the intensification of industrial activities, the overwhelming demand for water has put enormous pressure on water resources, especially in less developed areas of the world, and countries subject to drier weather and droughts.
Water stress is associated with an increasing demand for water and is considered to be one of the highest risks millions of people will face in the upcoming years. Water stress can also be associated with other concepts such as water crisis, caused by the occurrence of unforeseen events, water scarcity, caused by physical and economic scarcity, and water deficit, due to specific water-related circumstances.
Given the different aspects analyzed related to water scarcity, there are diverse measurements that capture various aspects of the pressure on water resources. These may include water overuse, water pollution, drought, or even access restriction to water sources.
Considering the deficit in water resources in problem areas across the globe, it is in the interest of the international Non-Governmental Organization (NGO) and local water utility companies operating in affected areas to find tangible solutions to alleviate the water deficit.
Some recommendations that can be taken into consideration to reduce the % WSI include the following:
Assessing and implementing new irrigation systems to be used in those areas that are most vulnerable to drought and scarcity of water (e.g. sprinklers or drip irrigation, rather than flood irrigation);
Implementing and fostering a plan of water infrastructure maintenance in areas where the water leakage rate is higher;
Providing individuals with techniques on how to make more efficient use of water-related services, especially in regions that are subject to high levels of water stress.
Image source: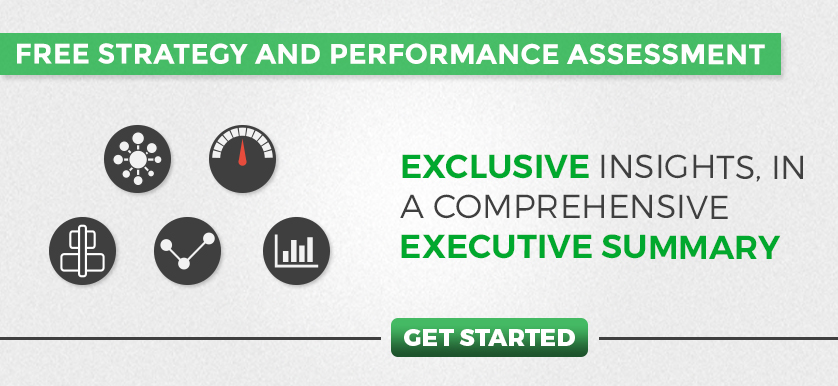 Tags: KPI, overutilization, Utilities performance