KPI of the Day – Utilities: % Unaccounted-for water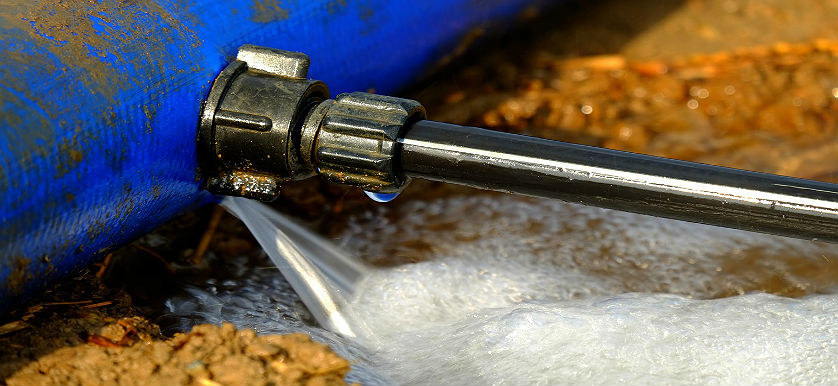 Definition
Measures the percentage of water lost because of leakages, wastage, meter mechanical errors at the source, or human errors regarding correctly recording readings, out of the total treated water produced.
Purpose
% Unaccounted-for water is utilized with the purpose of monitoring the effectiveness of the water distribution system and the condition of the water network infrastructure. By monitoring this KPI, water utilities companies have a clear indication of the amount of water that is lost due to failures and deficiencies in the distribution system.
Generally, % Unaccounted-for water is mainly used to quantify physical loss in the water, due to pipe breaks or leaks and overflows in the distribution tanks. To a lesser extent, the indicator is used to monitor commercial water loss, which is water that has been used but not paid for.
Recommendations
In order to have a clear understanding of this KPI, it is relevant to define what % Unaccounted-for water refers to, given that unaccounted water can derive from both physical and commercial water loss.
Some recommendations on preventing water loss from negatively impacting the performance of companies operating in the utilities sector may include implementing:
Water balance programs to assess current levels of water losses, enable active leakage control systems and pipe replacement programs;

---

Replacement plans which include pressure reduction and corrosion control;

---

Metering testing systems for production sources and meters that measure multiple check points in the distribution network;

---

Maintenance operations of both production and consumption meters to ensure the reliability of water flow measurements.

---
If you are interested in more Utilities related KPIs, smartKPIs.com subscriptions provide access to +500 KPI examples. Our dedicated Library contains relevant resources to improve your KPI practices, and if you want to further improve your knowledge, feel free to explore our latest publication – The Utilities KPI Dictionary.
Image source: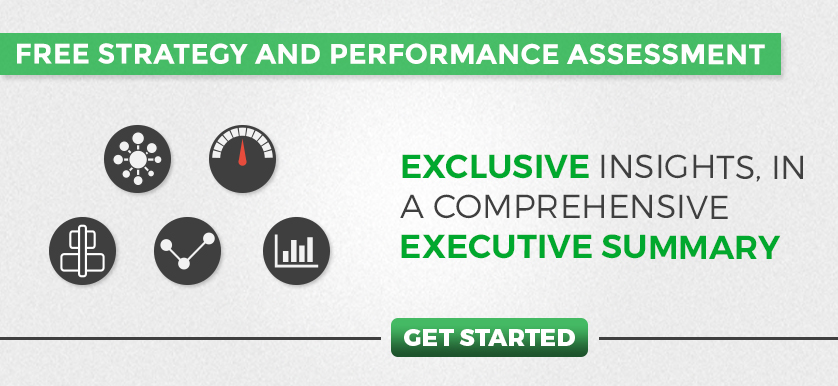 Tags: KPI, Utilities performance