KPI of the Day – # Properties with storm water drainage facilities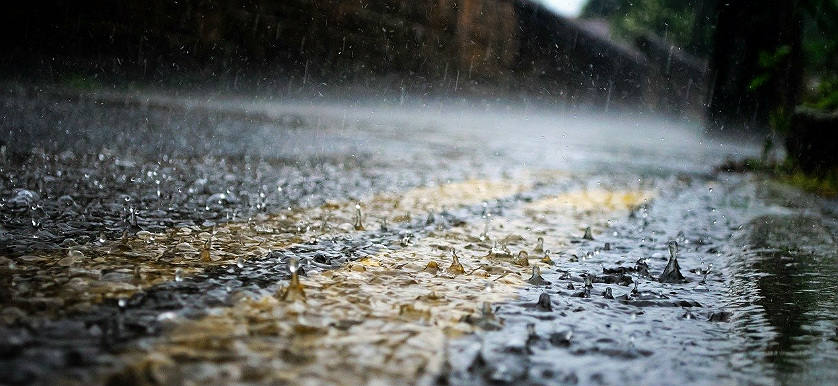 Definition
Measures the total number of properties provided by the water authority with storm water drainage facilities.
Purpose
To assess the level of safety when it comes to flooding and other similar problems that might occur in different regions.
Recommendations
Storm water refers to the rain (and snow melt) that runs off surfaces such as rooftops, paved streets and highways. As water runs off these surfaces, it can pick up pollution, like oil, pesticides, trash or animal waste and might affect the water quality of a local stream.
Storm water drainage facilities, operate with the objective of managing that portion of storm water that does not infiltrate the ground and runs overland. Overland water is considered a very important problem especially in urban areas where there is high population density and mainly impermeable grounds such as paved streets, car parks or footpaths.
These types of urban surfaces do not allow water absorption, hence facilitate flooding events in the occurrence of strong storms. Therefore, their timely installation must be considered top priority.
The main purpose of such drainage facilities is on-site detention or retention and treatment of storm water runoff. The drainage facilities will fulfill their purposes, if all components of the drainage system such as open ditches, pipe drains & culverts are drained and in full operability mode, in case of storms. Proper maintenance and cleaning visits must be ensured on a timely basis, especially in areas that are subject to monsoon periods.
Unclogged drainage basins are preferable because, storm water is pulled across the pavement and it picks up debris, chemicals and loose soil that is in its path, facilitating the occurrence of clogging the drain and accumulating water. Beyond the prevention of urban and backyard flooding, these drainage facilities are also useful to prevent the formation of stagnant pools that would result in breeding sites for disease vectors.
To ensure that an increasing number of properties are provided with storm water drainage facilities, the following recommendations can be taken into consideration:
Enforcing compulsory establishment of drainage facilities in newly built household properties;
Financing the design and development of water drainage plans aimed at building both brand-new facilities and upkeeping already exciting facilities;
Developing an awareness campaign to be shown to the public during targeted events, showcasing the benefits of having a storm water drainage facility installed.
Image source: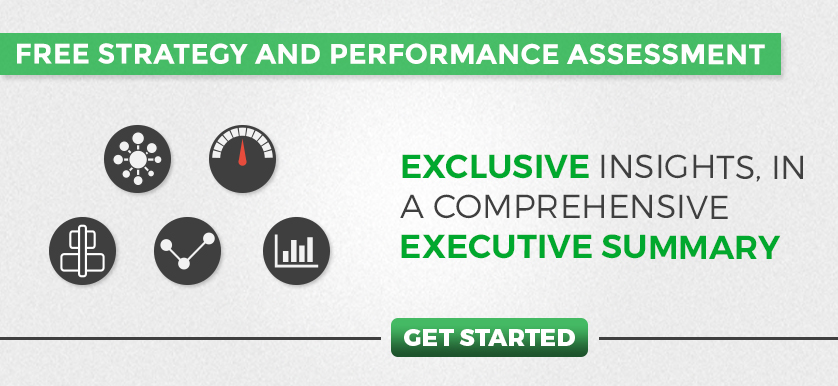 Tags: KPI, Utilities performance