KPI of the Day – Utilities: # Water quality index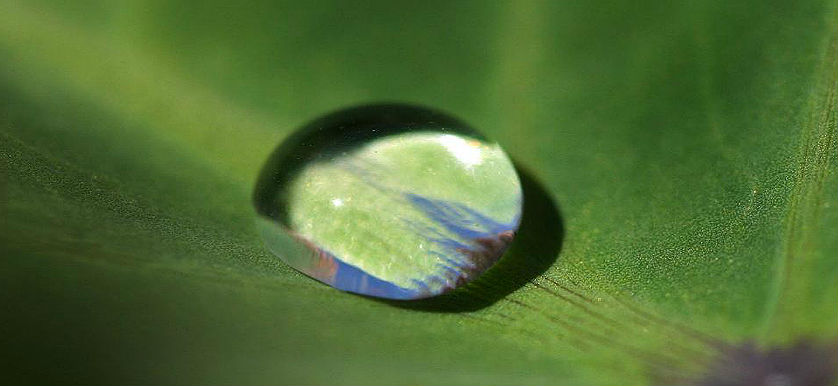 Definition
Measures water quality levels whilst incorporating station density adjustment, by aggregating data from five water parameters: Disolved Oxigen (DO), Electrical Conductivity (EC), Solvated Hydrogen Ion (pH), Total Phosphorus (P) and  Total Nitrogen (N).
Purpose
To indicate the ecosystem's vitality in terms of its water quality.
Recommendations
The purpose of this KPI is to communicate information about the quality of water to both consumers and utilities providers. In addition, it can be used as a means of identifying those ideal water treatment techniques that produce and maintain high quality water.
A valuable advantage in monitoring # Water quality index or # WQI for short, lies with the fact that comparability among geographical areas makes this possible; also, the fact that it enables increased visibility of changes in the quality of water throughout time.
# WQI cannot however be improved by solely measuring water from the source, but rather by looking at different biological and chemical parameters that act as components of the # Water quality index, such as # Ph, # Water temperature, # Biochemical oxygen and # Dissolved oxygen, along with more comprehensive measures of industrial and agriculture pollution, together with their impact on climate change.
This indicator is used in various endeavors and in different environmental programs, with the objective of setting specific qualitative goals for each component of the # Water quality index. A detailed report on the results of each component included in the # Water quality index will indicate the number of variables for which targets have not been met, the frequency with which the targets have not been achieved and the amplitude or gap between the actual level and the desired level of performance for this KPI.
Some recommendations on increasing # WQI include the following:
Abiding by international environmental standards when it comes to water-demanding activities for agricultural purposes, industrial use and supplying drinking water to the public;

---

Being in compliance with regulatory requirement thresholds that set the maximum concentration of pollutants in water fields;

---

Implementing a comprehensive control program to monitor and regulate the construction, operation and monitoring of wells that are placed underground for storage.

---
If you are interested in more Utilities related KPIs, smartKPIs.com subscriptions provide access to +500 KPI examples. Our dedicated Library contains relevant resources to improve your KPI practices, and if you want to further improve your knowledge, feel free to explore our latest publication – The Utilities KPI Dictionary.
Image source: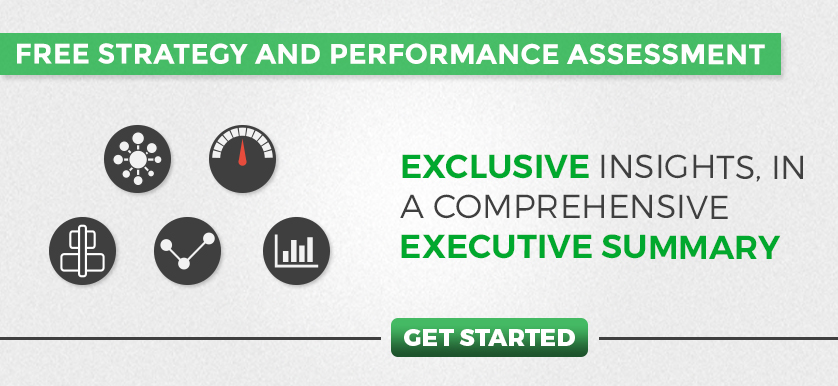 Tags: KPI, Utilities performance