KPI of the Day – Utilities: # Process leaks identified during operation or downtime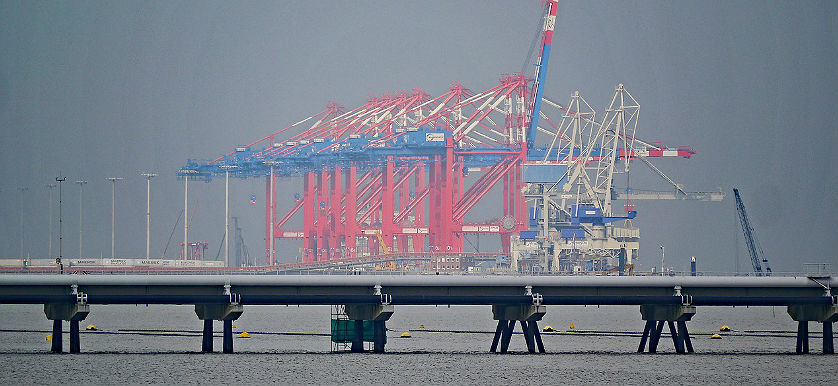 Definition
Measures the total number of process leaks identified in a gas distribution pipe during operation or downtime in the reporting period.
Purpose
# Process leaks identified during operation or downtime is a KPI utilized with the purpose of evaluating the reliability of the pipeline's distribution system in the delivery of gas to paying households and private organizations.
Because of aging distribution pipelines, every year billions of cubic feet of natural gas are released into the atmosphere, threatening public health and sometimes even causing explosions and other safety hazards. Moreover, accidents are likely to occur because of both external causes as pipeline corrosion and wear or unintentional operational damage conducted by a third party as well as internal factors as material defects or auxiliary defects.
To minimize the occurrence of such events, preventive actions need to be taken, both in terms of maintenance actions and investments aimed at more secure infrastructure. Generally, leaks can be identified, through client notification or while conducting preventive maintenance check-ups in specific portions of the distribution network, that are subject to possible leaks.
Moreover, this KPI is monitored with the purpose of assessing the capabilities of gas providers to closely monitor the performance of its system as well as identifying possible leaks in the pipelines.
Recommendations
# Process leaks identified during operation or downtime are also associated with the economic expenses as a result of structural damages and emergency interventions. On the one hand, gas providers seem to be replacing only a small percentage of the leaky aging pipes because they are able to pass along the cost of lost gas to consumers.
On the other hand, with tighter regional and national pipeline safety regulations implemented, gas companies, in the future, will need to enforce and invest more in technologically-driven procedures to identify leaks as well as replace leaking pipes.
In recent times, new leaking techniques have been developed to better monitor the performance of the pipelines system and identify environmentally harmful and wasteful leaks more rapidly and efficiently. For this purpose, some best practices can be considered to maximize detection:
Evaluating and implementing new leak detection technologies to be applied throughout the gas pipeline network;
Designing and applying rigorous prevention leak management techniques;

---

Assessing the compliance with statutory and regulatory requirements, related to the frequency of inspections and prioritization and timing of leaks repairs;
Prioritizing the maintenance and possible replacement of pipes that features signs of structural fatigue;
Investing in the delivery of training courses for maintenance personnel to showcase best practices to use during leakage detection activities.

---
If you are interested in more Utilities related KPIs, smartKPIs.com subscriptions provide access to +500 KPI examples. Our dedicated Library contains relevant resources to improve your KPI practices, and if you want to further improve your knowledge, feel free to explore our latest publication – The Utilities KPI Dictionary.
Image source: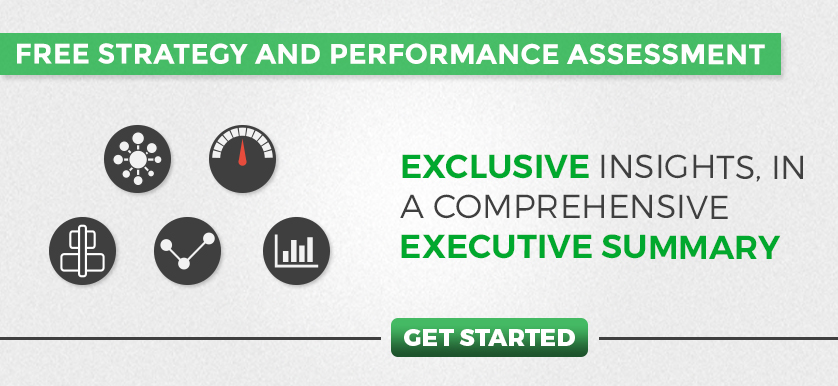 Tags: KPI, Utilities performance