KPI of the Day – Investments: % Cash collection rate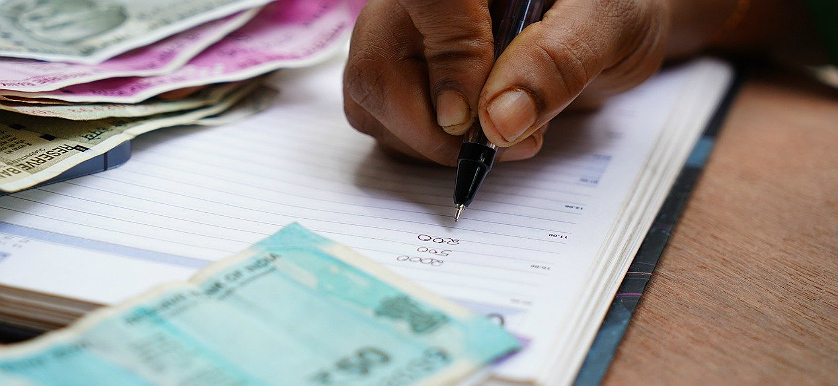 Definition
Measures the percentage of cash collected from borrowers, from cash falling due for the first time, during the period under the terms of the original loan contract.
Purpose
To indicate the repayment performance and effectiveness in collecting cash from borrowers.
Recommendations
In the finance industry, cash collection is a highly important aspect of business. An underperforming cash collection rate has a significant impact on other departments, while interfering with cash flows, impacting profitability levels, and prohibiting last-minute investment opportunities. Therefore, financiers are continuously on the lookout for efficient methods to manage their accounts receivables.
There are various policies meant to ensure a healthy cash collection exercise. Upfront payment on sales, for example, ensures on the spot receival of cash. Secure cash can also be made from interest and dividends on investments, as well as, from the sales of such investments in stocks and bonds.
In order to prevent low collections on cash, financiers are recommended the use of growing technologies that can now locate hard-to-find debtors, provide live updates on contact information databases, analyze high-risk accounts and respond promptly to unforeseen defaults on outstanding bills.
Most errors and delays that come with cash collection are due to lack of transparency and communication. Making sure clients are clearly informed about the billing, invoicing and payment procedures that come with the contract, can positively impact cash collections on the long run.
Other recommendations to optimize cash collections for the business include the following:
Budgeting on cash and capitalizing on diversified cash collection sources;
Developing a clear portfolio to prioritize and strategize cash collections;
Regularly monitoring unpaid debt and sending reminders to the customers;
Drawing up financial plans to ensure cash is available at all times;
Offer payment options, such as online and offline payments, to ease the payment procedures for customers.
Image source: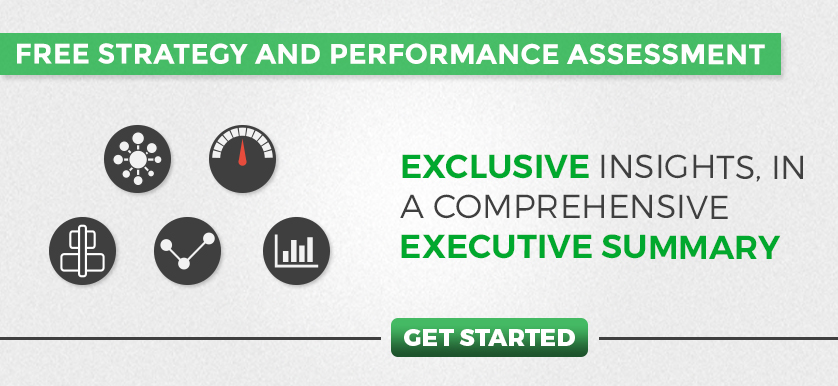 Tags: Investments, KPI