KPI of the Day – Utilities: # Water production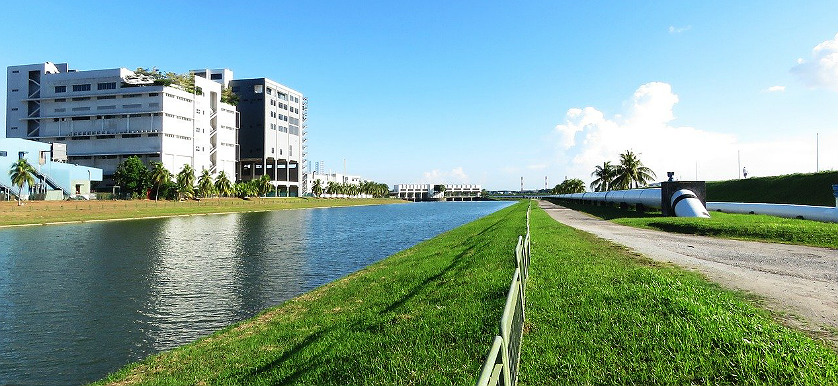 Definition
Measures the total volume of water supplied to the distribution system both from treatment plants and possible water purchases during the reporting period.
Purpose
To indicate the capacity of water supply.
Recommendations
Provided the uneven distribution of water resources around the globe, monitoring # Water Production alongside other indicators such as # Water Consumption and # Supplied water volume per person is of relevant importance. The availability of water resources is directly related to issues of poverty, development, health and above all it directly influences # Water Production.
The indicator varies greatly from country to country, according to the availability of water supplies and the status of the distribution system. Within a specific region, noticeable differences in # Water Production are possible. This phenomenon occurs depending on the source of water i.e. treatment plants or water springs.
Given the vital importance of water for the survival of human beings and the development of the society, water utility companies must closely monitor # Water production and keep it within specific ranges, commonly established through industry standards.
In order to keep this indicator within range, some best practices to take into consideration refer to the following:
Developing and delivering to domestic and industrial customers on how to better utilize water sources guidelines;
Planning and implementing maintenance programs for distribution networks that originate from treatment plants and springs in order to minimize water leakage;
Investing in water catchment areas and treatment centers, aimed at increasing water supply and consequently # Water production;
Implementing water resources management techniques and providing water management advisory services to local municipal communities.
Accurate data gathering depends on transparency of institutions in charge of supply, generation and reporting water resource availability and use information. In addition, there could be also substantial technical and financial constraints in the tracking system of water production.
Targets should be set considering the dimension of the determined area and period, infrastructure capabilities and water demand. For example, in the United States, approximately 44,200 million gallons per day (Mgal/d) of water were supplied in 2005.
Image source: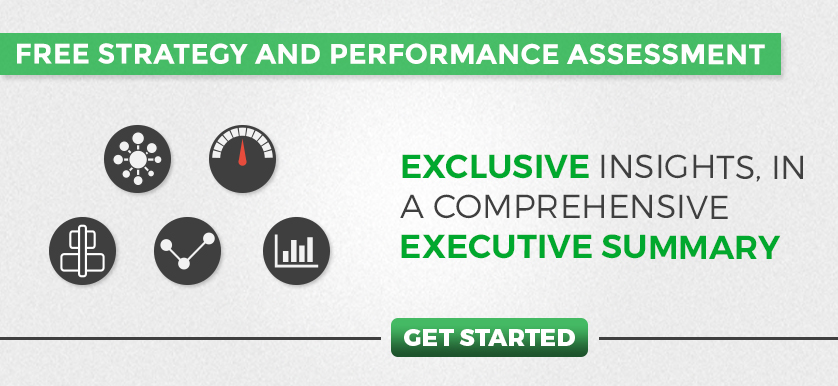 Tags: KPI, Utilities performance