KPI of the Day – Sales: $ Sales per Customer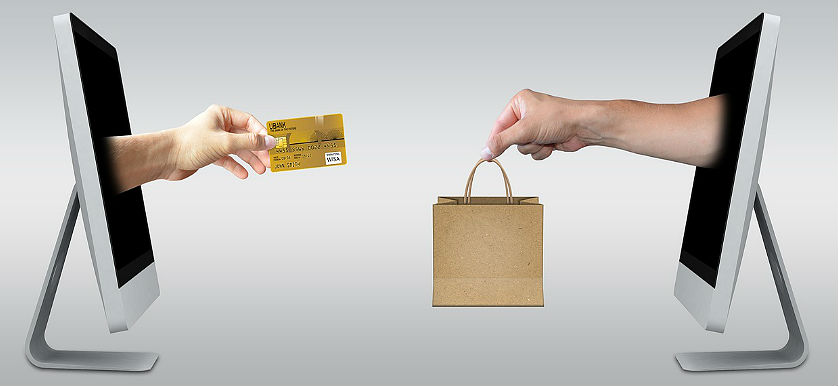 Definition
Measures the average value of products or services purchased by a customer. It also can be defined as the total sales of products or services, divided by the total number of customers or transactions within a given period.
Purpose
To indicate how often the company's network of customers makes a purchase, as selling more to the same customer is usually easier and less costly than finding new customers.
It is also used to develop sales strategies, in order to generate a higher spending per transaction among customers.
Recommendations
The main purpose of $ Sales per customer is to indicate whether the $ Sales revenue generated is a result of volume or value. This KPI provides an overview necessary for designing the sales strategy and the product portfolio. In terms of the product portfolio, this KPI can be calculated separately for distinctive product lines, so as to differentiate amongst different profitability levels for individual products.
Products with increased $ Sales per customer can indicate a great degree of attractiveness, as well as high quality, and should thus be treated as an important part of the overall product portfolio. Some other aspects indirectly linked to this KPI are staff productivity (marketing, customer relations, and support) and product quality.
For optimal monitoring of this indicator, the focus should also be placed on the following aspects:
Raising prices if elasticity allows it and adding new features to existing products/ services in order to augment their actual and perceived value;

---

Enhancing average transaction size by investing efforts in cross-selling and up-selling, offering product combos and bundles at special discounts;

---

Increasing the purchasing frequency through periodical discounts, promotions, limited-time coupons, or various loyalty programs.

---
If you are interested in more details about relevant KPIs for the sales industry, the smartKPIs.com subscription provides access to +500 KPI examples. Our dedicated Library contains relevant resources to improve your KPI practices. For further related information, feel free to explore our latest Top 25 Sales KPIs – 2016 Extended Edition report.
Image source: