KPI of the Day – Sales: $ Revenue from new business operations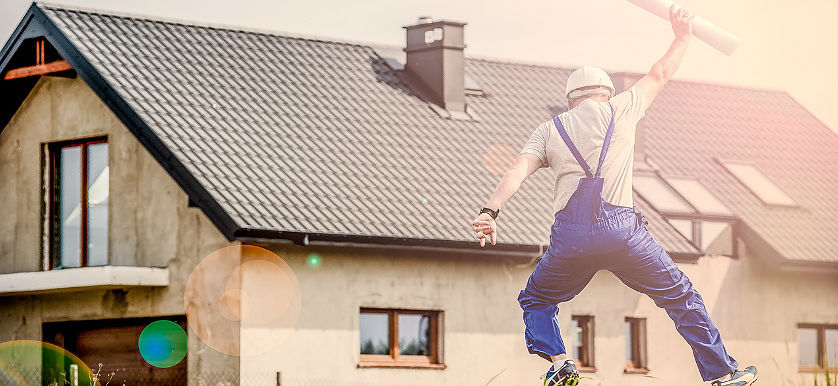 Definition
Measures the total revenue generated from new services and products sales, or from new business lines & ventures.
Purpose
To assess the sales effectiveness and customer interest in the new products or services.
Recommendations
Launching a new product or service is an important step for economic entities, often so for startups, but not neglected by established organizations as well. For startup companies, launching a product that is competitive is vital for entering the market.
For well-established organizations, modernization and constant adaptation to market trends are actions that need to be undertaken in order to remain competitive in the market. Even in the case of companies that do not operate in the technology sector, lack of innovation can lead to an outdated product/service offer and thereby to a decrease in sales.
It is recommended that at least 20 – 30% of a company's sales come from new products which have been launched three years prior at the most. On the other hand, designing a strategy mainly based on new business operations and which strives to achieve over 40 – 50% of sales from these sources alone, holds a great amount of risk.
Given this reason, the services/product portfolio should be based on both new products and well-established ones. Thereby, it is important to highlight that innovation does not only mean developing entirely new products. To some degree, it can be accomplished also by repackaging or repositioning an older product.
---
If you are interested in more details about relevant KPIs for the sales industry, the smartKPIs.com subscription provides access to +500 KPI examples. Our dedicated Library contains relevant resources to improve your KPI practices. For further related information, feel free to explore our latest Top 25 Sales KPIs – 2016 Extended Edition report.
Image source: