KPI of the Day – Human Resources (HRM): % Employee Turnover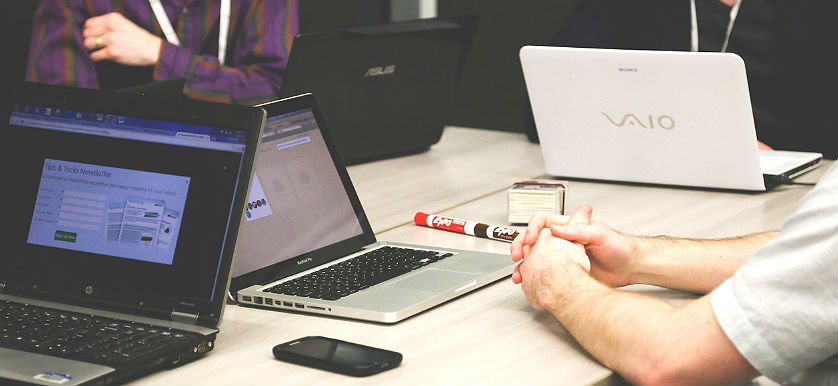 Definition
Measures the rate at which employees leave the organization in a given time period (e.g. month, quarter, year).
Purpose
To indicate the level of employee satisfaction with the organization, an unhappy employee is more likely to leave the organization.
Recommendations
Company-wise, % Employee turnover – however debatable, is expensive. Frequently overlooked, the cost of lost productivity, the cost associated with loss of sales, and the lost reputation cost, are often unforeseen consequences of low retention rates.
This measure may be influenced by the HR department's performance, the working environment, and work policies, the supervisor and other team members, as well as the promotion and professional development opportunities for the future. An exit interview is a frequently used procedure that is applied by HR specialists in order to assess, manage and avoid the causes that determine a high employee turnover rate.
On the one hand, experts argue that some of the negative impacts of high employee turnover rates can also include: routine disruption, direct turnover costs (recruitment and training), and demoralization of former colleagues, who now have to deal with losing an esteemed colleague or otherwise increased workload following the loss.
On the other hand, it is believed that high turnover rates can oftentimes net positive benefits and reel in profit. New employees can inspire with their fresh attitudes, can be highly motivated, and can turn into real brand energizers for the hiring company. All things considered, % Employee turnover is a matter of multiple factors and many contrasting events:
Different companies in different industries either work with high turnover or low turnover; high turnover rates are not always an indicator of loss, just as much as low turnover rates are not an indicator of gain;

---

Companies with non-standardized task processes may suffer more from increased turnover; staff members who perform their tasks in their own unique ways, which bring benefits to the company, can be very hard to replace;

---

High process conformance companies may suffer little from high turnover rates, as knowledge associated with standardized processes can be more easily transferred to new employees.

---
If you are interested in more Human Resources-related KPIs, smartKPIs.com subscriptions provide access to +500 KPI examples. Our dedicated Library contains relevant resources to improve your KPI practices, and if you want to further improve your knowledge, feel free to explore our latest publication – The Human Resources KPI Dictionary.
Image source: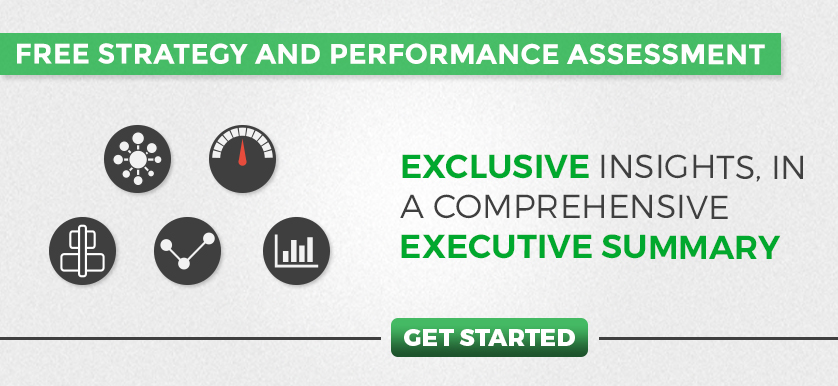 Tags: Human Resources performance, KPI