KPI of the Day – Sales: % Sales quota attainment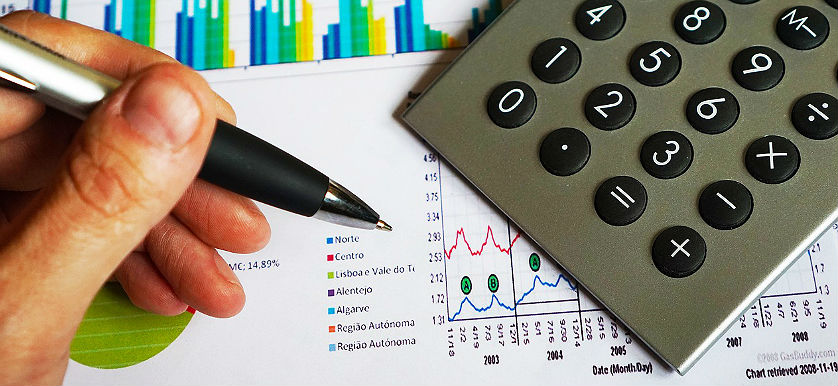 Definition
Measures the rate at which the sales quota for a given time period has been attained.
Purpose
To track the effectiveness of the sales activity, a low level of attainment is likely to reflect the diminished effectiveness of the sales force.
Recommendations
Attaining the amount of sales quota planned is one of the highest priorities for economic entities worldwide. % Sales quota attainment, as such, reflects on the performance of the company from several perspectives including the effectiveness of the sales force and the ability of the management to set adequate sales targets.
Thus, in order to obtain optimal results for this KPI, it is vital to consider the fact that sales targets set should be both ambitious, in order to motivate and at the same time achievable, so as not to discourage.
Furthermore, targets should be set collaboratively and extensively discussed within the team. There are four main sources of information to consider when setting KPI targets: historical records (the entity's own past results), internal benchmarking (comparing KPI results with results of other departments or company branches), external benchmarking (comparing the results against competitors') and external analysis (market trends with the potential of influencing the results).
Some other considerations to take into account when striving for a full % Sales quota attainment include:
Focusing on obtaining a low % Staff turnover and a high % Employee tenure. Experienced salespeople who are familiar with the company's products are more likely to attain their quota;

---

Analyzing your sales pipeline evolution and trend in order to identify new selling opportunities. Quotas cannot be reached if the sales team does not have opportunities to work with;

---

Investing in training courses for the professional development of the sales force.

---
If you are interested in more details about relevant KPIs for the sales industry, the smartKPIs.com subscription provides access to +500 KPI examples. Our dedicated Library contains relevant resources to improve your KPI practices. For further related information, feel free to explore our latest Top 25 Sales KPIs – 2016 Extended Edition report.
Image source: