KPI of the Day – Human Resources (HRM): % Job offer acceptance rate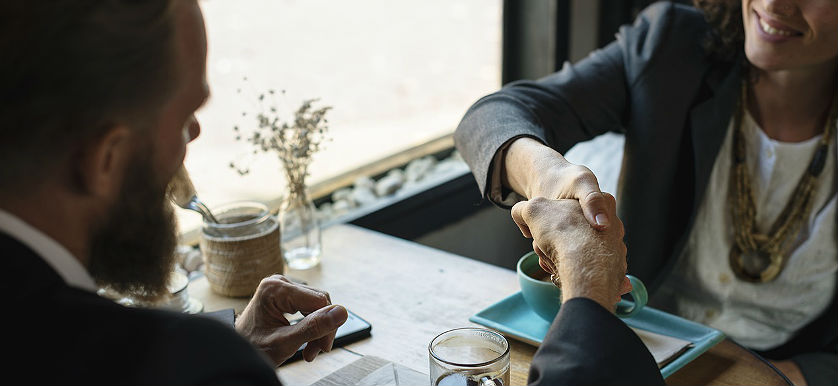 Definition
Measures the percentage of job offers accepted by the applicants out of the total number of employment offers made.
Purpose
To assess the attractiveness of job offers among candidates and their perception regarding the organization's reputation, attractive job offers from "desired" organizations are more likely to be accepted. It also reflects the quality of the recruitment process, as good candidate screening should ensure high job acceptance rates.
Recommendations
Elevated % Job offer acceptance rates are the result of a consistent recruitment process that begins with making a job offer and concludes with the candidate showing up for the first day of work. However, if not properly engaged in the recruitment process, potential candidates can quickly lose their interest and turn down the offer. Company-wise, this causes loss of time and turn down costs.
Having a high percentage when measuring this KPI partially reflects the quality of candidate screening and interviewing and good job market competitiveness, as offers were made to candidates that accepted them.
A low level of job offer acceptance rate indicates that the motivation of the candidates was not well evaluated by the interviewer, or that the offer/company is not competitive enough on the job market in terms of salaries and working environment.
One way to improve % Job offer acceptance rates is to clearly map out the main steps in the recruitment process:
Harvest the candidate: collect the requisite data for introducing the candidate to the job offer;

---

Interview the candidate: compare the candidate's criteria against the selection criteria;

---

Market the job offers: sell the job offers to selected candidates for a smart close;

---

Finish the deal: after the candidate's verbal acceptance, tend to the paperwork and head on to a quick finish;

---

Follow up on decision: make sure that you have all the necessary tools to prevent the candidate from falling out on his/her decision before his/her first day of work.

---
If you are interested in more Human Resources-related KPIs, smartKPIs.com subscriptions provide access to +500 KPI examples. Our dedicated Library contains relevant resources to improve your KPI practices, and if you want to further improve your knowledge, feel free to explore our latest publication – The Human Resources KPI Dictionary.
Image source: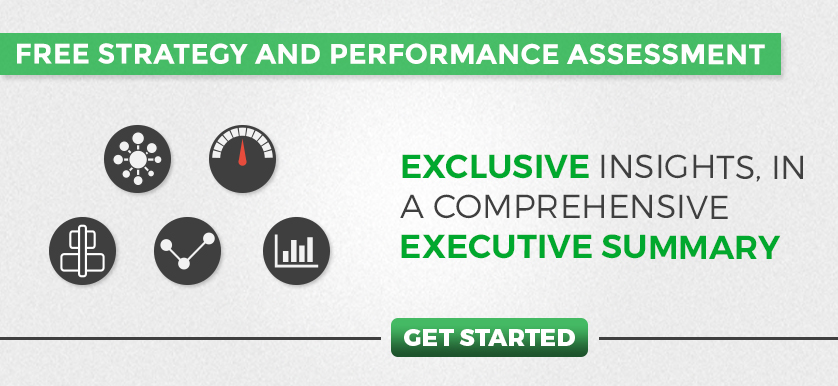 Tags: Human Resources performance, KPI