KPI of the Day – Sales: $ Baseline sales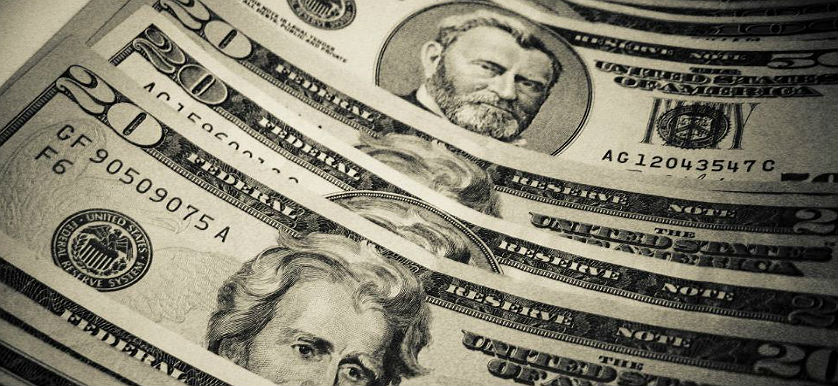 Definition
Estimates expected sales, excluding those sales that are a result of the marketing program.
Purpose
To predict the sales performance in the absence of a marketing campaign promotion.
Recommendations
In marketing research fields, this KPI has received considerable attention in recent years. Marketing managers widely use baseline sales to assess the profitability and effectiveness of marketing activities by investigating how promotions can impact baseline sales over time.
Despite the fact that this KPI is important for running effective marketing and sales campaigns, it often tends to be underutilized. One of its most important purposes is that it allows companies to differentiate between basic sales performance and increases in sales revenue as a consequence of marketing campaigns. By monitoring $ Baseline sales, organizations can draw conclusions in relation to raw product value versus effectiveness of sales and advertising efforts, promotions, discounts and other related activities.
More than that, calculation of $ Baseline sales provides valuable insight into any variable which may generate some effect on the sales value, regardless it is an internal or external factor. In the case of monitoring % Return on marketing spend, calculating $ Baseline sales also helps establish if consumers are generally price sensitive with regards to certain products or services. This helps companies avoid over-promoting such products and services and save on unnecessary costs.
When assessing your sales performance, some best practice recommendations include the following:
Not relying on only numbers but also taking into consideration factors like shifts in customer behavior, competitors' actions or seasonality;

---

Carefully interpreting the success or failure of campaigns as far as attributing them to the involved departments is concerned (R&D, marketing, sales etc.);

---

Establishing a standard calculation methodology with a set structure and avoiding consequent modifications in order to ensure consistency of results.

---
If you are interested in more details about relevant KPIs for the sales industry, the smartKPIs.com subscription provides access to +500 KPI examples. Our dedicated Library contains relevant resources to improve your KPI practices. For further related information, feel free to explore our latest Top 25 Sales KPIs – 2016 Extended Edition report.
Image source: