KPI of the Day – Sales Management Performance: % Sales discounts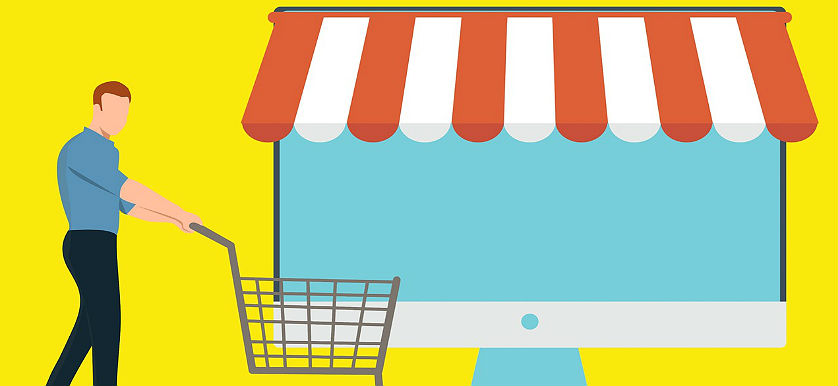 Definition
Measures the average reduction in the price of the sold products, or services, in order to promote sales, reduce inventory, and reward or encourage behavior that benefits the issuer of the discount or allowance.
Purpose
To indicate the reduction in products or services' prices that have the purpose to increase short-term sales, move out-of-date inventory, reward valuable customers, or any other behavior that benefits the discount issuer.
Recommendations
An effective discount strategy is vital for obtaining profit, reaching sales objectives, enhancing the entity's brand strength, attracting new customers, and moving stock from inventory.
Thereby, closely monitoring % Sales discounts is important for the success of any sales strategy employed. The focus should also be placed on the type of discounts offered: the classic type is of a financial nature and consists of making price reductions.
However, discounts may occur in other forms too. Quantity discounts, for example, increase product purchases and often lead to lowered production costs for manufacturers. Applying markdowns, however, can have both positive and negative consequences.
On the one hand, short-term allowances are an appropriate way to reward repeat customers, maximize sales and increase revenue. On the other hand, low-priced items are often associated with low quality, especially if the prices remain reduced for a long period of time.
There are several different types of discounts that can be used, each of them with its own characteristics:
Cash discounts are applied to encourage buyers to pay earlier, improving the seller's cash flow. One example is a discount of 5% if the buyer pays in 15 days when the product or service is due in 30 days;
Quantity discounts are applied to encourage buyers to buy more. For example, quantity discounts include actions like "buy 3 at the price of two" and "buy one and receive one free";
Trade discounts are used by sellers to encourage non-retail customers in the distribution channel to perform some function, such as moving products more quickly through the channel;
Partial payment discounts are similar to trade discounts and are used where the seller wants to improve its liquidity/cash flow, but the buyer typically can't meet the discount deadline. To benefit from a partial improvement to the sellers' cash position, he can offer a discount each time the buyer makes a partial payment.
---
If you are interested in more details about relevant KPIs for the sales industry, the smartKPIs.com subscription provides access to +500 KPI examples. Our dedicated Library contains relevant resources to improve your KPI practices. For further related information, feel free to explore our latest Top 25 Sales KPIs – 2016 Extended Edition report.
Image source: