KPI of the Day – Sales: % Numeric distribution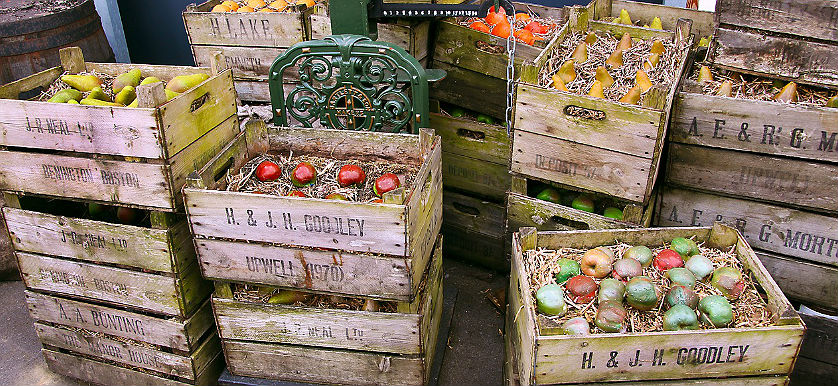 Definition
Measures the percentage of stores in a particular geographic area that stock a brand or a product.
Purpose
To ascertain the reach of a brand or a product.
Recommendations
Monitoring this indicator leads to a better understanding of retail channel dynamics and is thus an important factor in formulating distribution strategies for various products. Increased results for this indicator demonstrate that a certain brand has a wide reach and its commercialization should be pursued.
Furthermore, high rates for this KPI should be targeted if the constant store availability of a certain brand is of great importance. Availability is vital especially when there is a great demand for a specific brand, however, the reverse is also true: increased shelf availability plays an important role in generating demand by triggering the desire to purchase.
This can be obtained by various means, from the mere display of the product to employing various awareness-increasing methods, such as promotions, sampling campaigns, in-store advertising media, and others.
% Numeric distribution is vital for developing an effective distribution strategy, together with other KPIs such as % Weighted distribution, % All commodity volume distribution, and % Product category volume distribution.
Some other considerations to take into account when working with this indicator include:
Lead prioritization: prioritization can be done by looking into the degree of interest manifested by potential customers or by referring to their purchasing power;
Acknowledging the importance of constantly adapting distribution strategies, a vital component of the marketing mix;
Prioritizing distribution in accordance to the product demand and to the competitor's similar brands;
Developing a strategy that balances the desire to increase shelf presence with the costs implied.
---
If you are interested in more details about relevant KPIs for the sales industry, the smartKPIs.com subscription provides access to +500 KPI examples. Our dedicated Library contains relevant resources to improve your KPI practices. For further related information, feel free to explore our latest Top 25 Sales KPIs – 2016 Extended Edition report.
Image source: