KPI of the Day – Customer Service: # Time spent on customer relations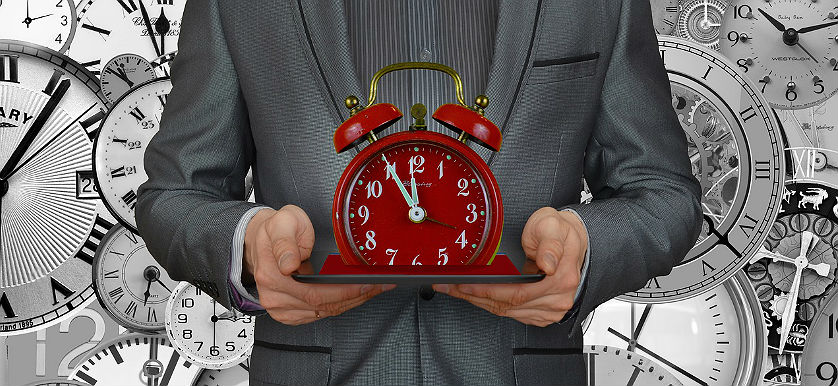 Definition
Measures the total time spent maintaining and improving the relation with the customers by best servicing their needs and tying strong relationships.
Purpose
To monitor the effort put on customer relationships.
Recommendations
Countless businesses make use of the Customer Relationship Management (CRM) system as a tool to gather and manage information and interactions with customers, sales, suppliers, leads or other business partners. Information collected from customers may include customer details, purchase, engagement or feedback information. However, depending on the organizations individual needs, size or type, there are different types of CRM tools to choose from and factors to consider.
Moreover, we should always keep in mind the fact that customer relationship management (CRM) is a business strategy and represents a strategy used to focus on customers. It is believed that it's far more expensive to acquire a new customer than to obtain repeat business from an existing customer.
Reporting on this KPI requires a close record of time invested in each customer relationship. However, oftentimes it can be quite difficult to track accurate data regarding every single relationship and its status.
Some of the factors to be taken into consideration, when looking to improve CRM, are the following:
The size of the customer base;
The monthly fees for the CRM tool;
Number of individuals using the tool;
A cloud-based or a CRM installed in the local system;
Data storage specifications;
The integration of the CRM tool with the current email system;
How and where the CRM is accessed by the employees;
The sort of data intended to be collected;
If training and continuous support is offered;
Security level of the CRM tool against malware and IT security breaches.
---
If you are interested in more Customer Service-related KPIs, smartKPIs.com subscriptions provide access to +500 KPI examples.
Our dedicated Library contains relevant resources to improve your KPI practices, and if you want to further improve your knowledge, feel free to explore our latest publications – The Sales and Customer Service KPI Dictionary and The Top 25 Customer Service KPIs – 2016 Extended Edition, or enroll in our Certified Customer Service Performance Professional course.
Image source: