KPI of the Day – Real Estate: % Properties rated as "moderate risk"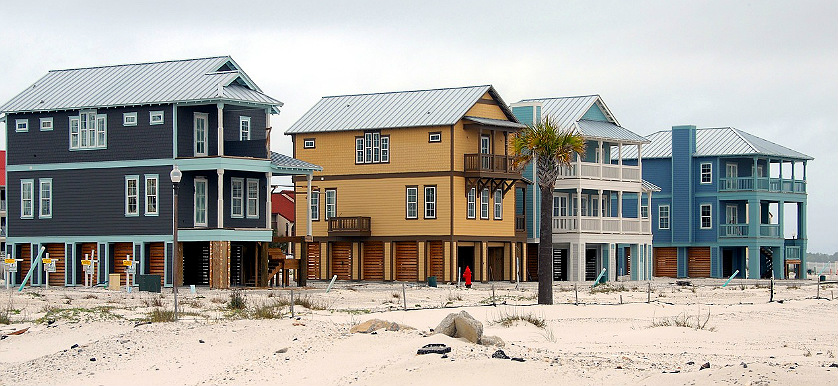 Definition
Measures the number of properties rated as "moderate risk", out of the total number of properties from a certain area.
Purpose
To enable an effective risk management strategy for properties.
Recommendations
In the real estate industry, most realtors and property owners seek to maximize profit, which is mainly achieved by minimizing and managing costs. One of the ways to minimize costs is to regularly evaluate the % Properties rated as "moderate risk" indicator.
For instance, properties with poor ground conditions that are prone to natural disasters are commonly categorized as "moderate risk", and if dealt with superficially, they can cost the realtors and property owners hefty development and maintenance fees.
Prior to purchasing real estate assets, realtors are advised to look for signs of property damage that may indicate the conditions for "moderate risk". If necessary, realtors and property owners can also contact a third party specializing in full property survey reports prior to making any purchase decision.
In short, this KPI measures the risk of flood for properties given their location, as well as other types of risk that relate to natural disasters. Analyzed in conjunction with % Properties ranked as "high risk" and % Properties ranked as "low risk", this KPI enables a thorough mapping of risks and better risk management in general.
This is important for real estate professionals, as it enables them to facilitate a better property insurance transfer from one house owner to another during a sale transaction.
Other recommendations on managing "moderate risk" properties are as follows:
Assigning a dedicated team to collect risk data and conduct evaluations;
Investing in insurance for the property labeled "moderate risk";
Adjusting building exteriors and interiors according to the risks in the area;
Encouraging employees to conduct active research by visiting the sites in person;
Employing third-party experts to assess the quality of the property prior to the purchase.
Image source: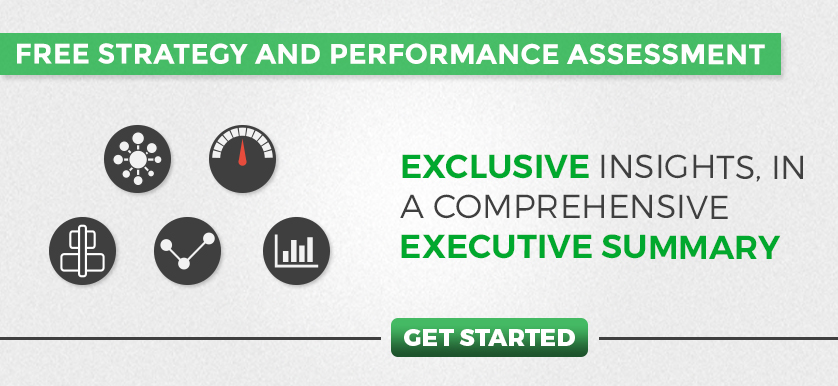 Tags: KPI, Real Estate performance