KPI of the Day – Real estate: % Units for rent affordable to median income people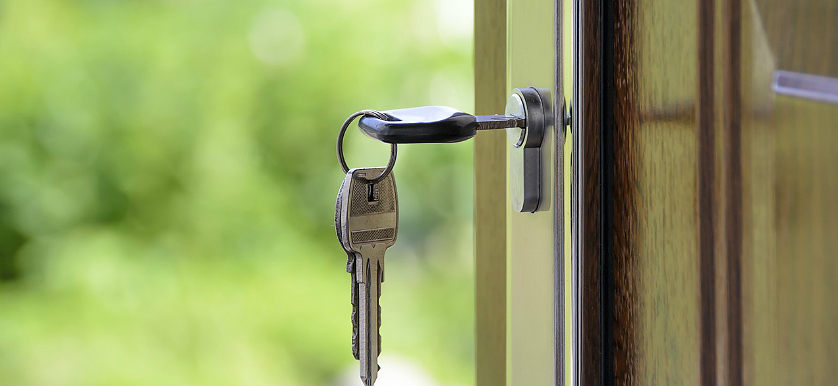 Definition
Measures the percentage of units for rent affordable to people with moderate-income (80-120% of area median income), out of total units available for rent.
Purpose
To indicate the real estate agency's commitment to providing urban living conditions for people with moderate income.
Recommendations
In the real estate industry, realtors and property owners are expected to understand the basics of real estate valuation for various purposes, including the pricing of rental units. Aside from the # Price-to-rent ratio, one other method to achieve this is by employing the % Units for rent affordable to median indicator.
As property valuation is important in making a profit from real estate, it is essential that an analysis of the current and expected equity is performed. A forecast on the potential growth or decline in the value of the property is additionally recommended.
Realtors and property owners are advised to take into account factors such as quality of the property, unpredictable macroeconomic changes, and location, which can all impact the value of rental pricing against the median income.
In order to achieve an optimal rental price that suits the potential renters' budget, it is important to understand that pricing is rather a matter of ongoing discussion than solid bargaining. Encouraging real estate agents to work on clients' budgets can help in developing databases to ensure that the rental units are affordable to median-income people.
Moreover, it is recommended that real estate agents are regularly reminded that the rental price is not a set-and-forget procedure; it is always good to be flexible and react quickly.
Other recommendations to achieve median margins through rental pricing include the following:
Encourage real estate agents to regularly collect data on median incomes of prospective clients;
Increase communication and business skills of real estate agents through training and seminars;
Indulge analysis of multiple rental agreements closed with the median in order to set an affordable rental price.
Image sources: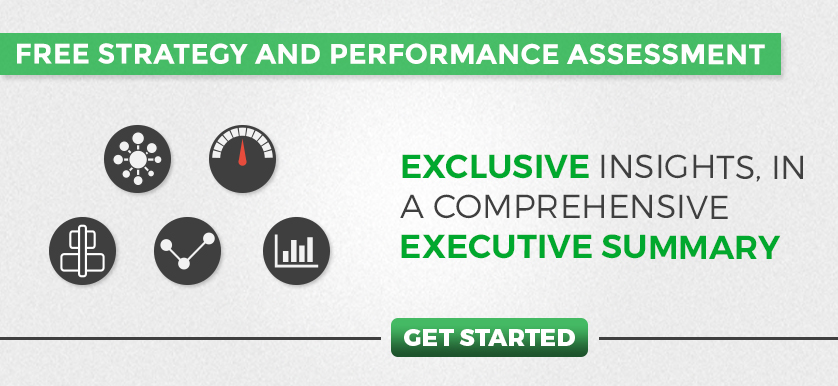 Tags: KPI, Real Estate performance