KPI of the Day – Real Estate: $ Equity in real estate property
Definition
Measures the difference between the market value of the property and the outstanding balance of the mortgage.
Purpose
To indicate the value of the owner's assets under management.
Recommendations
In the real estate industry, arguably almost all realtors and property owners are seeking to increase the value of their property. Equity is the difference between the market value of a property and the amount owed as mortgage to the lender. There are various ways to build strong equity.
Realtors and property owners can start by increasing the value of the property. This can be done through renovations or extensions to increase the property's market value. It is advisable to thoroughly plan out the size and scope of the renovation project, so as not to excessively add up to the already existing debt amount.
Employing dedicated professionals to conduct rigorous market analysis can help realtors and property owners understand property value, as well as the means through which they can maximize it.
One other method is to increase the regularity of loan repayments. This implies the possibility to not only build equity of the property faster but also significantly save on interest.
Several other recommendations to increase the $ Equity in real estate property are as follows:
Consolidate cash for renovation and optimize to reduce borrowing additional loan funds;
Ensure maintenance of the property to avoid costly restoration;
Consult banks regarding interest rates and loan repayments to avoid equity issues.
Regarding the equity upon sale, if an owner has a mortgage, then the proceeds from the sale will be applied to pay off the mortgage first and the remainder will come to the owner as equity.
Accurate reporting of this KPI depends on the market prices, as they fluctuate over time based on the rise and fall of real estate values in a certain area. For example, Blackstone company, a global leader in private equity real estate has $60 billion in assets under management through their opportunistic and debt strategy funds.
Image source: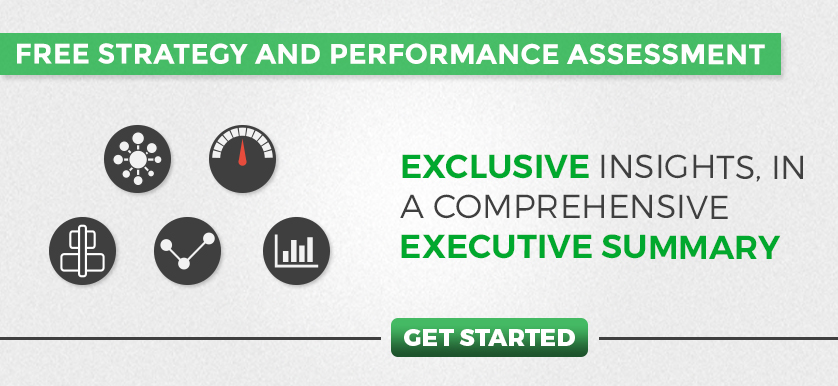 Tags: KPI, Real Estate performance