KPI of the Day – Real Estate: # Square feet office building developed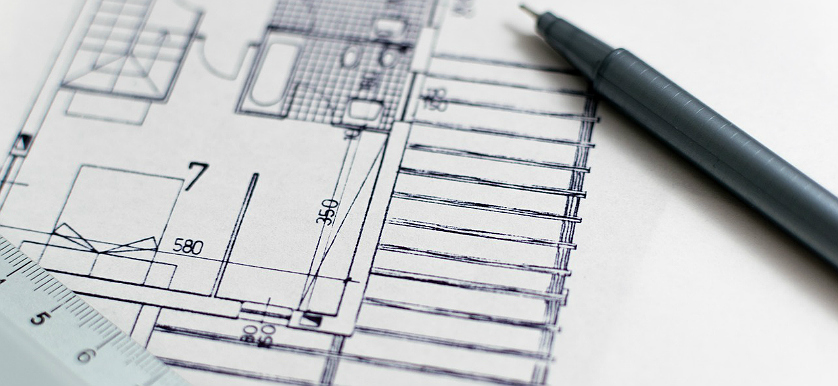 Definition
Measures the total surface of office building space developed expressed in square feet or square meters.
Purpose
To indicate the estimated square footage available for office facilities.
Recommendations
The real estate development industry is multifaceted. Aside from residential and industrial projects, it also comprises commercial real estate projects, which particularly refer to office spaces and other real estate buildings that are owned in order to produce income.
The performance of commercial real estate developments is partly measured through the # Square foot office building developed indicator. Alongside residential developments, it is also important to build office buildings, as it is not seldom that the two go hand in hand.
The value of office buildings, in general, lies in similar attributes as the value of residential buildings more or less: location, amenities, cost. The more improvements made to the office building, that is, optimizing the # Square foot available for space, the higher the price of the real estate. The secret lies in finding the right balance between location, architectural design, space, and cost.
Several recommendations on efficiently managing commercial real estate include the following:
Employing technical experts to measure available space accurately;
Assigning exterior and interior designers to optimize the available space;
Conducting market research to identify the types of offices needed i.e. the IT or healthcare industry;
Train staff to be proactive in collecting feedback or suggestions for space usage;
Carefully budgeting real estate developments to avoid lagging process due to unobtainable funds;
Conducting regular meetings to accommodate staff complaints or suggestions in regards to space optimization.
An accurate reporting of this KPI can be done through the building gross area, which is included in the project plan. Targets may vary, according to demand and the organization's strategy.
Image source: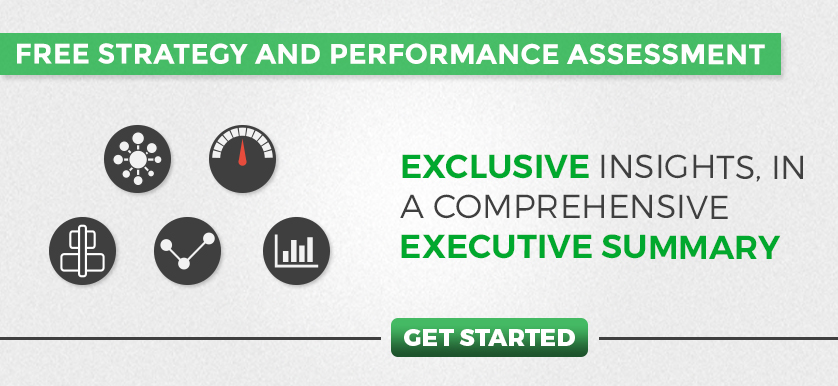 Tags: KPI, Real Estate performance