KPI of the Day – Real estate: # Residential estate lots developed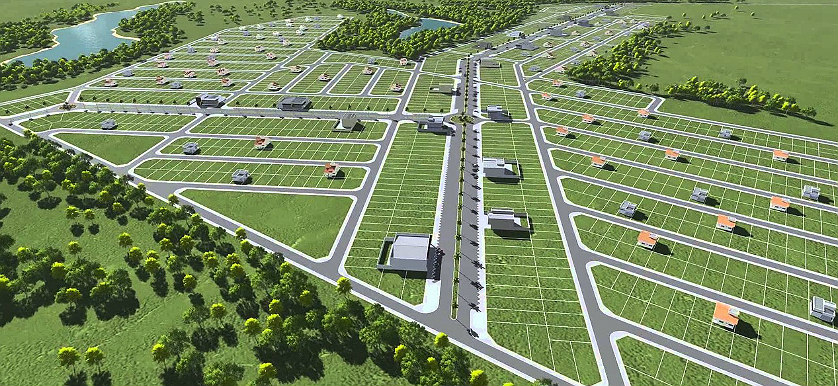 Definition
Measures the total number of residential estate lots developed by the end of the reporting period.
Purpose
To indicate the residential land surface under real estate development.
Recommendations
For realtors in the real estate industry, the challenge often lies with how to increase the # Properties developed. Residential real estate, in this respect, is probably the most rapidly evolving and sought after in terms of investment opportunities. In order to increase the number of # Residential estate lots developed, realtors are advised to acknowledge the stages involved in the development of residential lots.
Most commonly, realtors would start with an idea, based on market research and consumer demand. That is, realtors are expected to have a strong planned out foundation regarding the materials and design build for the residential construction project. The idea would thereon be realized in the form of purchasing a construction site, that would stand at the basis of the residential development.
At this stage, realtors would commonly look into # Available sites and their expected $ Profitability. Once the research is clearly defined, realtors are also expected to conduct potential sites tours. These are necessary in order to eliminate any unforeseen problems that may not have been recognized through the initial planning stages.
Several other recommendations to increase the # Residential estate lots developed are as follows:
Appoint a team of professionals to conduct on-site examinations prior to development;
Increase the use of social media to gain in on the consumer's opinion regarding the real estate development;
Train employees into having thorough and structured preliminary plans and specifications of the residential estate developments.
Before setting targets for this KPI, an analysis for demand based on population demographics and supply is needed. Decisions about lot size and square footage are also influenced by a variety of external determinants, ranging from zoning regulations, neighborhood characteristics to property tax rate and development costs.
Image source: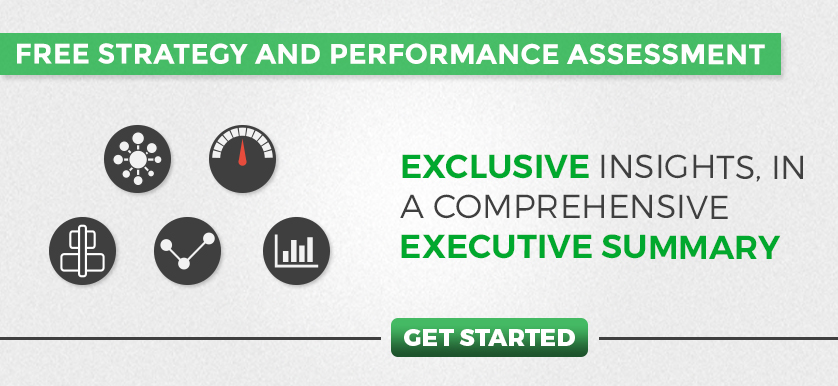 Tags: KPI, Real Estate performance