KPI of the Day – % Real estate capital ratio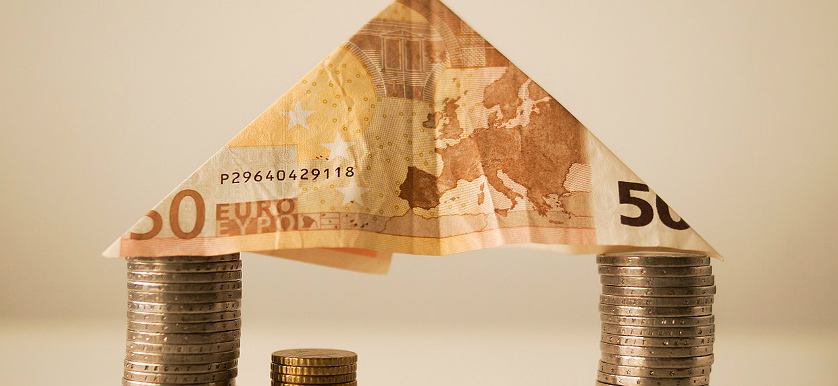 Definition
Measures the real estate capital investment as a percentage of the total capital investment. Capital investment refers to money the business spends on purchasing fixed assets, such as land, buildings, equipment. This can impact the monthly cash flow.
Purpose
To indicate the structure of a company's assets, as a high level of real estate capital investment reflects a high percentage of assets that may not be recuperated for 30-40 years.
Recommendations
The real estate sector is an important driver of economic performance. The vast real estate industry expands on multiple areas of property development, namely: residential, commercial and industrial.
Most real estate companies buy out entire properties upon acquisition, and such transactions often take out large upfront investments, which are usually funded through large debt. Therefore, realtors and investors look into performance indicators to supervise their capital management.
One common indicator that evaluates the amount of capital invested into real estate is the % Real estate capital ratio. The % Real estate capital ratio incorporates regular expenditures, as well as the one-off large investments, thus playing an important role in managing a real estate company's finances.
Moreover, the overall asset value of one property is generally influenced by both the company's performance and the macroeconomic conditions.
As such, it is important to take into account real estate market insights and data, to produce a forward-looking analysis, instead of the traditional approach of managing capital based on financial data that has already been reported on.
Several recommendations to optimize the % Real estate capital ratio are as follows:
Increase regular reporting on expenditures, loans, and profits gained;
Enhance knowledge through joint-conferences with other real estate companies;
Continuously measure property asset value during macroeconomic changes, including during recession or inflation;
Employ supporting indicators such as the % Capitalization rate to assess the company's financial performance.
Image source: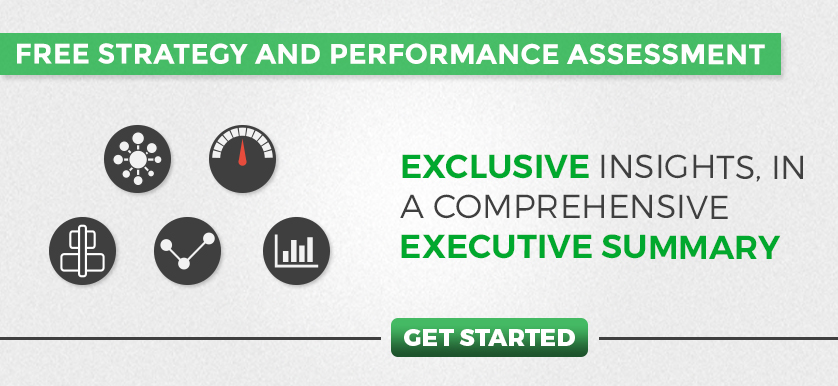 Tags: KPI, Real Estate performance