KPI of the Day – Real Estate: $ Development cost/square meter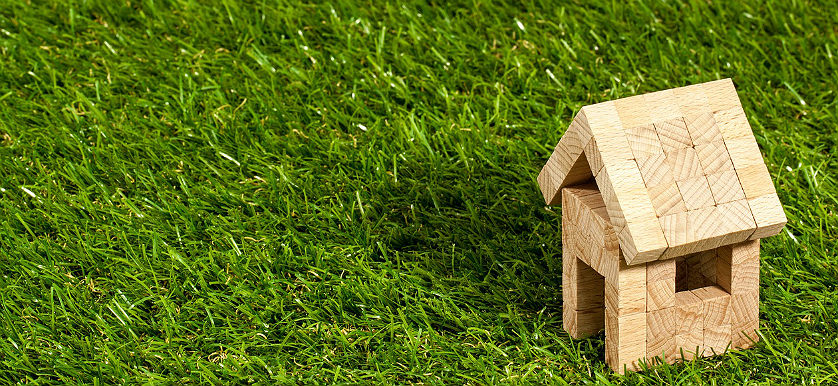 Definition
Measures the average costs of real estate development per square meter of land.
Purpose
To estimate the costs generated by a development project.
Recommendations
Cost estimating is a well-formulated prediction of the probable development or construction cost of a specific building project. A cost estimate can be an important management tool to library planners during the design phases of a project providing information about the facility and the project budget.
It is important for realtors and investors to delve into the $ Development cost per square meter, as it reflects on the feasibility of the investment, as well as looks into the opportunities of securing cash flow for the future. A detailed budget plan, for example, can significantly help with assessing the overall financial feasibility of a real estate development project.
A budget plan creates the possibility to compare total costs against the end value of the real estate, which is crucial in securing commercial construction or development loans. In addition, investors are recommended to consider other factors that might influence the cost of developing a building.
Investors, as such, are also advised to look into the rough allocation of expenditures; external walls usually contribute to the highest pay outs, followed by additional spending on roofs, external doors, and wall furnishing. It is important to focus on the main spending areas of a real estate development project as seeing where expenditure goes helps put certain decisions into context.
Several recommendations to optimize the budgeted cost of a real estate development project include the following:
Establishing a project management team accountable for the development budget;
Employing supervising professionals to ensure efficiency during the development;
Considering sloping sites as well as shapes and layout of the building to estimate cost;
Anticipating added costs such as site clearing by prior examination of the planning conditions.
Image source: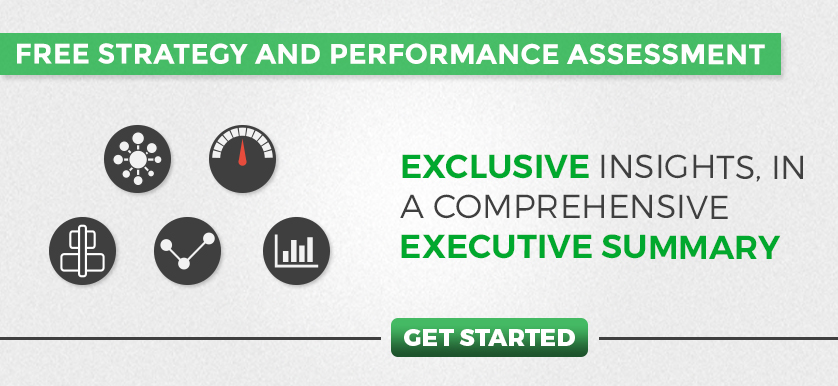 Tags: KPI, Real Estate performance