KPI of the Day – Real Estate: % Capitalization rate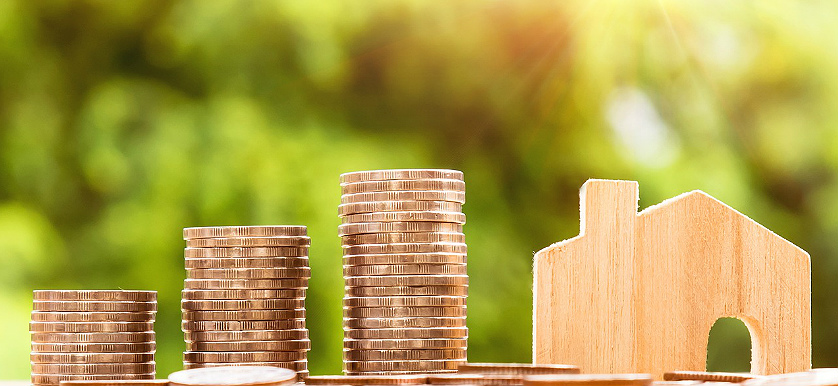 Definition
Measures the expected income a property will generate, as a percentage of its total value.
Purpose
To assess the increase in capital, the performance of shareholders capital and the investor's potential return on investment.
Recommendations
The % Capitalization rate, also known as the % Cap rate, is used by real estate investors to assess their income relative to property asset value. One benefit of using this KPI is that it allows investors to analyze and compare different real estate investment opportunities.
Given the volatility of real estate markets, investors are increasingly looking into the % Capitalization rate to ensure that the property they plan to invest in is being properly valued.
As much as the % Capitalization provides a tool that investors can use to accurately valuate a property based on the return it generates, it is important to consider risk factors such as creditworthiness of a tenant, term of lease, and general conditions of the real estate market at a particular point in time.
Moreover, investors are recommended to use the % Capitalization rate with long-term rather than short-term investments, as the effort channeled into building a reliable cash flow for the $ Net Operating Income is usually hardly noticeable on the short run.
Several recommendations on efficiently planning a real estate investment include the following:
Enabling data collection and market research regarding the investment;
Conducting regular analyses of market volatility;
Minding potential growth or decline of income and value of property;
Using the % Capitalization rate to get an estimate of the # Payback period for the investment.
The cap price is the sum of the component option prices. Capitalization rate is a good jumping-off point to quickly compare many investment opportunities, but it should not be the sole factor in any real estate investment decision.
Other factors also need to be reviewed, such as: the growth or decline of the potential income, the increase in value of the property and any alternative investments available.
Image source: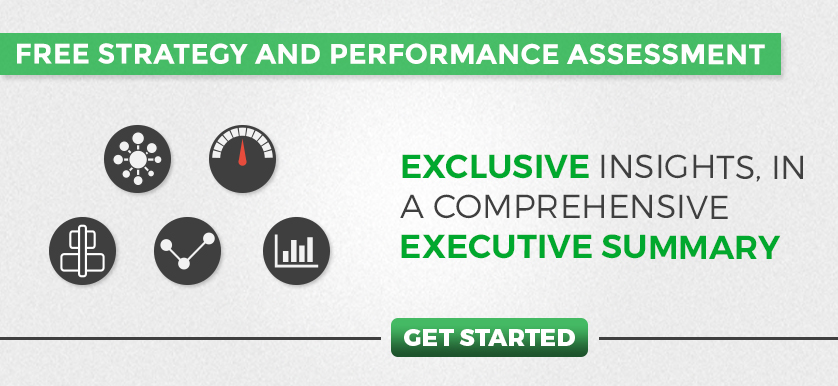 Tags: KPI, Real Estate performance