Corporate real estate and performance management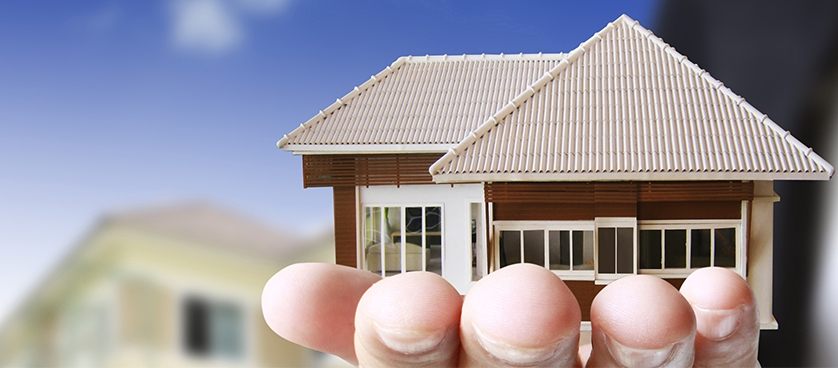 It is difficult to measure relative corporate real estate asset management performance, as different organizations require different outputs from their property assets. But they all have to make the most of the resources and assets they have at their disposal. Within corporate real estate this means adopting a portfolio approach to the management function.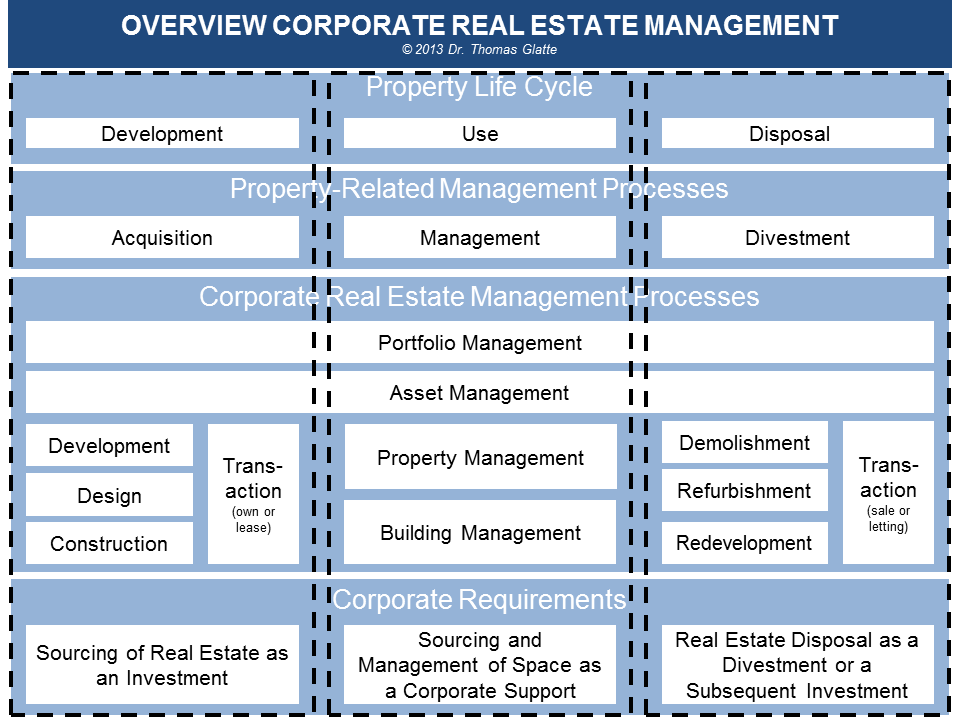 There is a saying that "What gets measured, gets done". But the need for performance management has far more important implications than ensuring desired actions are carried out as intended.
Applying the disciplines of performance management helps managers and operators alike to determine:
issues that are crucially important to the overall organization and its success (i.e. strategic alignment);
issues that are critical to the successful delivery of specific functions and operations within the organization;
if the performance is good, if it can be improved (and if the case, by how much and over what period of time);
how overall changes affect the success criteria of specific functions and operations within the organization.
Therefore, performance management is an important weapon which helps to achieve 'transformation that is revolutionary in result and evolutionary in execution'.
Performance measures in real estate
The reason for measuring performance is to assess the progress of the real estate function as it pursues its main mission, objectives and critical success factors. The real estate function should seek to improve its contribution to overall business performance by using performance measurement to:
Provide clarity by:

offering ongoing objective assessment of the real estate and workplace portfolio's overall status and 'health', and its improvement over time
monitoring the progress of the real estate/workplace strategy implementation
measuring and communicating the impact of changes in business strategy within individual areas of real estate function responsibility and action
Enhance improvement by:

identifying major potential problems and liabilities for investigation and improvement
identifying significant potential 'good practices' for investigation and dissemination
helping condition management 'behaviors' and actions in line with stated strategy
Measurement process components:
key drivers for business and characteristics
real estate challenges and objectives
consequential real estate 'critical success factors' and their related performance criteria (primary measures)
Two further levels of activity can also be added to enable a completely integrated system; namely an overall real estate 'mission' or performance objective, and secondary measures which feed into the primary or 'critical success' measures.
Clarity is achieved with respect to how the CRE function will support business requirements, and what the key improvements are that must be achieved to be successful. At the same time, by moving a lot of the tactical measures (that are currently popular) related to economy and efficiency to a secondary level, the CRE function is able to have a meaningful dialogue with its core business leadership around the issues that really matter.
Continuous improvement framework
The measurement framework drives reality forward; otherwise it merely exists in a detached zone of fantasy.
Having established the continuous improvement frameworks, their components and the targets, it is critical that they be used on an ongoing basis to drive continuous performance improvement in line with strategic priorities. Key aspects in successfully achieving this are:
The framework needs to be updated at regular intervals to track and report performance improvements.
The underlying relationships between business drivers and real estate objectives need to be constantly monitored for changes.
A special framework template used as a summary of the overall performance contribution made to the organization by the real estate function and its portfolio management
References:
Image Source: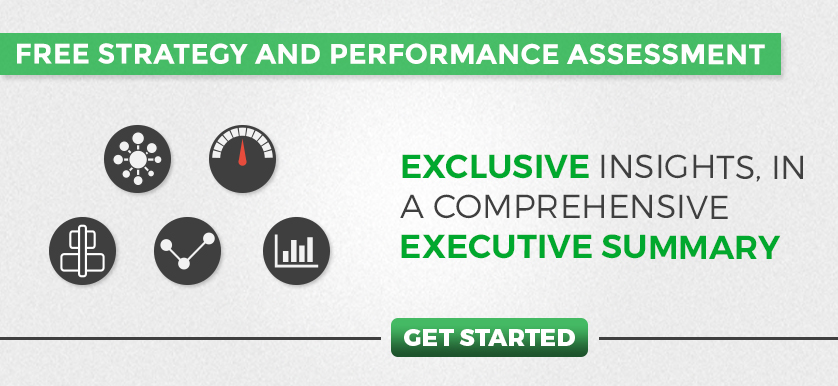 Tags: Management performance, Performance Management, Property, Real Estate performance