KPI of the Day – Utilities: % House connections with an operating meter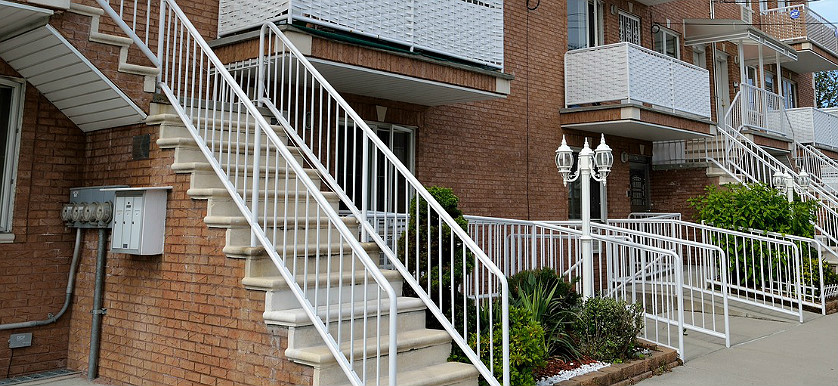 Definition
Measures the share of house connections with an operating meter, out of the total number of residential customers at the end of the reporting period.
Purpose
To indicate the coverage of operating meters in the community, thus reflecting the reach of the utility infrastructure.
Recommendations
Operating meters are integral to the utilities industry because they provide a precise tracking system to charge customers according to the amount of resource used. Moreover, they allow for accurate monitoring and reporting on market consumption levels.
Minding the operating costs associated with service delivery, water utility companies for instance, need to operate at optimal capacity. For this reason, water meters must be subject to routine maintenance interventions to reduce the possibility of non-operation. % House connections with an operating meter is a measure of utility service coverage in a particular area of demand.
Due to this, water utility companies make the availability and functionality of meters along the distribution network their top priority. A non-operating meter is likely going to lead to obstructed revenues because of the missing data on customer consumption levels.
Some recommendations on optimizing monitoring processes in utility distribution include the following:
Planning a network coverage strategy, to assess the sections of the grid that require the installation of additional meters;
Designing and implementing response strategies to ensure the timely restoration of inoperative meters;
Setting up a notification system for inoperative meters, allowing for a shorter retrieval time.
This indicator is an important measure of the utility service coverage. Other indicators, such as # Connections and # Length of distribution network, can supplement the monitoring of network performance.
Data can be collected by consulting utility consumption reports, meter data management reports and utility distribution maintenance reports. Reporting on this KPI requires a well-maintained functional system that records the distribution of operating meters in the area.
Image source: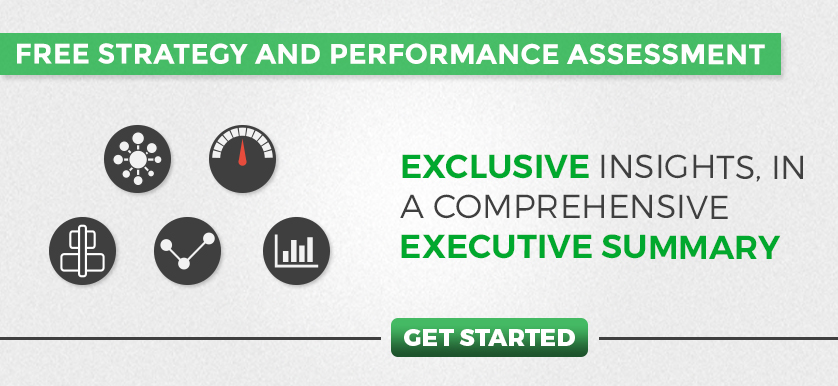 Tags: KPI, Utilities performance