KPI of the Day – Project Management: # Conflicts arising during the project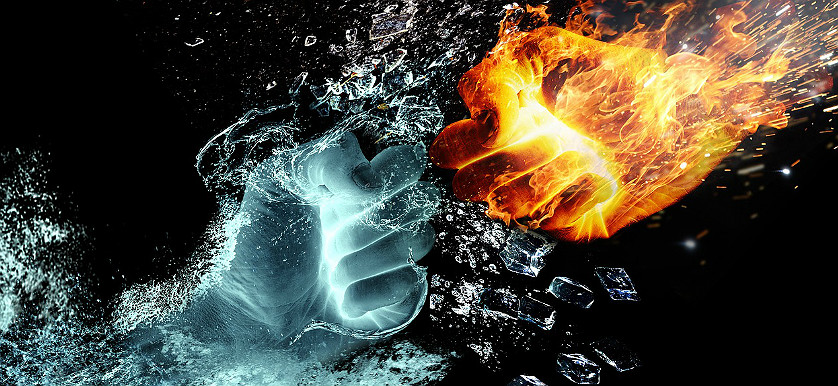 Definition
Measures the total number of conflicts that have arisen within the project team throughout the project period.
Purpose
To indicate the collaboration quality between the project team members.
Recommendations
Theoretical suppositions in behavioral research suggest that when working together with others, one does so unselfishly to achieve a common objective. Nevertheless, project managers are frequently faced with conflicts that arise amongst project team members.
Different backgrounds, conflicting orientations, perceptions, personalities or even simple miscommunication could cause significant delays in project execution or even inhibit it from succeeding. It is therefore important for project managers to factor in some conflict resolution strategies before embarking on in the process of project development and implementation.
One of the most important steps in managing such situations is to identify the source of the conflict. This can refer to resourcing issues, technical and design disagreements, or general personality clashes and arguments.
Nurturing interpersonal skills to cope with such issues also comes in handy, as most employees will rely on the manager to resolve conflicts within a particular project that they may not be able to tackle individually.
Several other recommendations to minimize # Conflicts arising during the project include the following:
Actively encouraging employee relationships by planning social events or communication sessions;
Working towards motivating project team members to be tolerant and patient;
Involving sponsors or communication experts if needed;
Assigning clear responsibilities so as to avoid confusion and role conflict;
Giving fair recognition and rewards for project teams and their individual members.
Conflicts between project team members are hard to accurately track and record because of the random manner in which they appear. It does not indicate the outcomes of the conflicts and their influence to project success.
Targets can vary according to the nature of the project and number of people involved. Conflicts between project team members are expected to arise more extensively in newly formed project teams, where members didn't previously work with each other during other projects. This KPI should be measured along with the rate at which conflicts were resolved.
Image source: