KPI of the Day – Project Management: $ Project budget size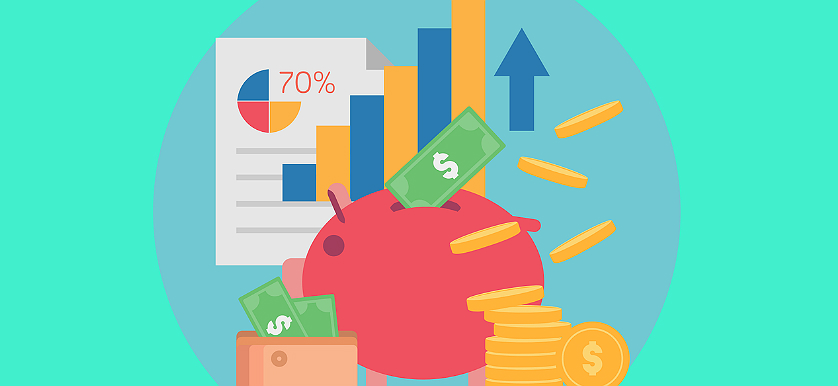 Definition
Measures the average size of the budget solely allocated for the purpose of project completion.
Purpose
To indicate the complexity of the projects under management and maturity of the project portfolio, like the budget.
Recommendations
This KPI provides a general idea of the average budget allocation for project completion. The project budget, similar to other resources in the project development process, reflects on the weight and duration of the work involved with project execution. It is therefore important to accurately estimate the budget size for each project within the active portfolio of the organization.
With most projects, expenditures follow a particular pattern. Short-term projects can operate on light expenses, whereas long-term projects are usually associated with a more ample budget. In order to optimize the $ Project budget size, attention should be particularly placed on cash flow.
However, it is also recommended to keep detailed data on expenses made, in order to ultimately understand how previous project budgets arrived to their existing figures. More importantly, managers are advised to plan the project budget early, taking into account the 'hidden' and indirect costs that may be involved with the project, as well as identify the possible risks associated with the project at hand.
Other factors such as cost aggregation, reserve analysis, and funding limit reconciliation are also recommended.
Further guidance on adequately managing project budget size includes the following:
Flexibility against budget changes and prompt responses, thereon;
Preventing cost overrun for under-performing projects;
Consulting with experts in the field during budget planning;
Gathering and analyzing historical expenditures of similar projects.
Collection of data is done through reports documenting the project management plan and the overall financial progress of the task. Targets drawn for and from said data can vary widely from one project portfolio to another, depending on the industry profile, as well as the complexity and nature of the activities involved.
Image source: