KPI of the Day – Project Management: % Project budget overruns rate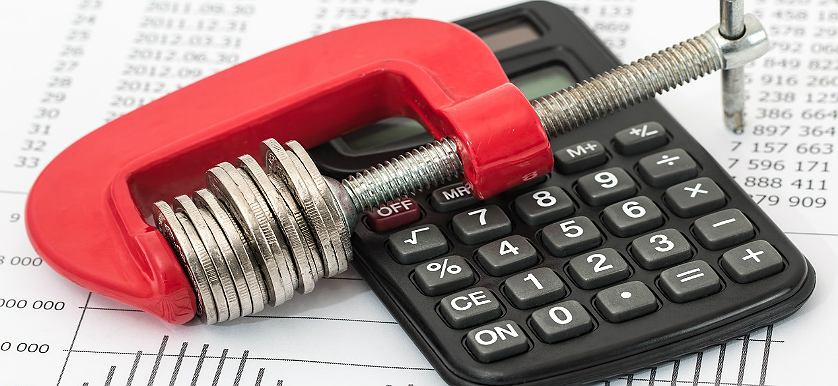 Definition
Measures the actual cost of the projects relative to the initial estimation of costs.
Purpose
To assess the accuracy in projects costs estimation, as low levels of project overruns indicate high accuracy in forecasting.
Recommendations
A good estimation of costs in professional services is very important, especially when dealing with projects bid at a fixed price, when no augmentations can be done to the invoices sent to the customers.
With many industries, project management especially, budget is one of the pivotal tools to succeed. Aside from its close ties with the financial performance of the organization, in terms of project management, % Project budget overruns rate is an important measure of cost control and cost analysis.
Although it may seem more important to keep track on budget overruns for large projects, cost control on small projects is just as valuable. For both large projects and small projects, realistic cost estimation is key.
Cost estimation generally includes forecasting on spending amounts with supplies, man-hours, number of employees, meetings with clients and any other costs that may come as unforeseen throughout project execution. With project management, estimation rarely meets execution in terms of spending.
However, keeping close track of progress for projects in the pipeline can considerably reduce variance in terms of project overrun. Making use of solid data collection and rigorous reporting tools, is but one more step towards the better administration of budgets for projects on the roll.
Several other recommendations to reduce the % Project budget overruns rate include the following:
A chart of accounts to make informed financial decisions regarding project budget;
Regular budget reports to track progress and avoid overrun;
Budget approval policies to have a check and balance system;
Baselines for both maximum and minimum expenses that need to be met;
Regular meetings to discuss budget targets for projects in the pipeline.
Concerning target-setting, too much or too little difference in the actual estimated costs can have a negative impact on project success. Even with an actual cost that is much lower than estimated, the company may still be unsatisfied because resources could have been planned better.
Image source: