KPI of the Day – Project Management: % Overdue project tasks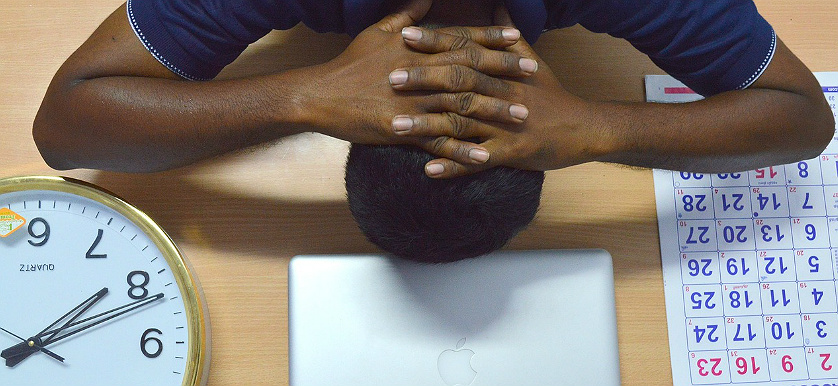 Definition
Measures the percentage of overdue tasks out of the total number of current project tasks.
Purpose
To track project progress as a large number of overdue project tasks can slow progress and put the project at risk.
Recommendations
Time is a valuable resource when it comes to project management. One of the most important issues to deal with when handling projects is, therefore, project scheduling. Overdue project tasks are bad not only because they may inhibit the project, increase the workload of employees, but they could also undermine the credibility of the project management team in front of the clients.
Project managers can avoid overdue projects tasks by several means. One such means is to link project planning to project scheduling. For instance, avoid using too many specific date constraints on tasks. This is to allow for some dynamic schedule changes and avoid re-scheduling, should there be any minor changes in the deadlines or to account for possible delays.
Another method is to limit the number of project tasks assigned to the team, as multi-tasking is usually efficient only up to a certain point. This is also to avoid employees becoming demotivated due to inefficient distribution of workload.
Several other recommendations include the following:
Staff training time into the project schedule;
Contingency buffers for project deadlines;
Establishing project structure and detailed breakdowns;
Segmenting and prioritizing on project tasks;
Flexibility and adaptability to changes in project schedules;
Motivational attitudes towards sharing the workload and communicating joint progress
In order for this KPI to be as relevant as possible for the project management team, it should be complemented by task ranking according to their importance. Overdue high-importance tasks should be analyzed and solved first. Steps should be taken to stop tasks from becoming overdue.
Signals or alarms are recommended to indicate when a task becomes overdue, especially when dealing with projects having a significant task load.
Targets for this indicator should be set according to business type, project, client's expectations, and competition level of performance. A high level of the indicator can greatly affect the company's reputation, as unsatisfied clients will not recommend the company's services.
Image source: