KPI of the Day – Project Management: % Project resource utilization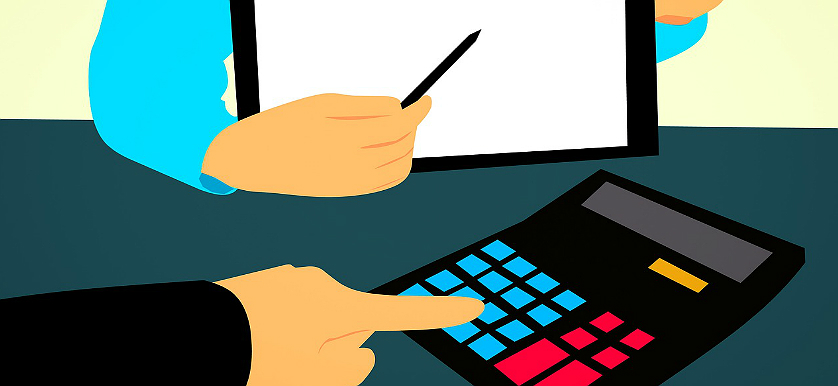 Definition
Measures the resource percentage dedicated for a project, expressed in man-hours, that are actually used out of the total resources allocated.
Purpose
To indicate the accuracy of resource planning and efficiency of utilization.
Recommendations
Automated measurement and reporting can be done by using project management software. This KPI can be measured during project execution at different project stages, milestones, or upon completion.
In order to allocate project resources efficiently, it is essential to first understand the number of resources actually available per project. This is better known as the project resource capacity. The second most important task is to determine the resources required for each project, and everyone in the project team should ideally be aware of such forecasts and estimations.
As managers for large projects usually delegate tasks to project team members, each member is therefore expected to efficiently and effectively manage their resources. In project management, prioritization often has a positive impact on resource utilization.
When faced with choosing to do one project after another instead of executing all projects simultaneously, managers could be better off doing the former, as it would ease the process of quickly using up all project resources available.
Several other recommendations on effectively managing resources for efficient use include the following:
Including resource and budget control in project planning;
Assessing the project pipeline against the existing resources;
Encouraging employees to be critical and analytical regarding resources;
Training project team members on the topic of resource management.
Data collection is done through employee databases, HR headcounts, and related project reports. Accurate reporting for this KPI depends on a well-maintained system, capable to track and record the volume of man-hours committed for every activity of the project.
Image source: