KPI of the Day – Project Management: % Project schedule variance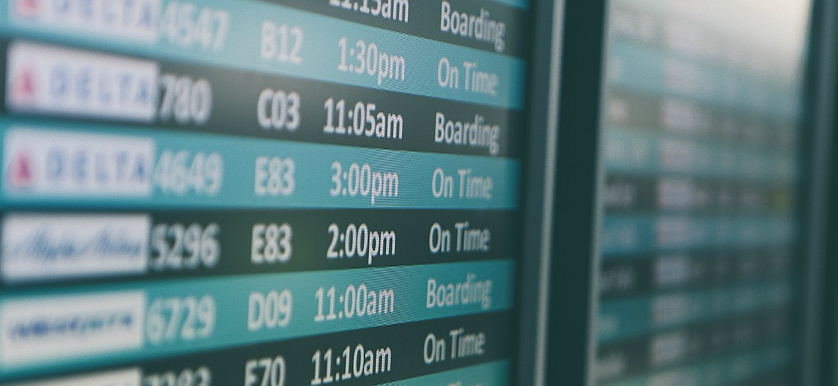 Definition
Measures the variance in terms of schedule, highlighting the percentage of work that is yet to be completed as per project schedule.
Purpose
To track the operational discipline in coordinating and executing a project according to the planned schedule.
Recommendations
Project managers would argue that an effective project management is one that adheres to and fulfills its pre-determined goals. It is therefore common for managers to strive to keep the project in line with the schedule planned, which means minimum % Project schedule variance, in order to reach its goals. Such goals include meeting project milestones, controlling project cost and scope, efficient team performance, as well as high quality project outputs.
There are several ways to minimize % Schedule variance within a project. Arguably, the most important step is to define the objectives and set the deliverables of the project during the initiation stage of the project. Managers are expected to set realistic expectations for the team, as well as set accurate estimation deadlines for the project.
In addition, it is also essential for project managers to regularly communicate with the project team regarding their progress. Such activity is expected in order to identify and minimize variance early during process execution.
Several other recommendations include but are not limited to the following:
Employing rigorous risk management to reduce variance levels;
Training the team to track and measure project progress regularly;
Defining project goals and communicating them to everyone in the team;
Preparing second and third risk mitigation plans.
This indicator can be measured at the end of the project, but also during project execution for tracking the status of different project stages.
A high schedule variance in positive numbers could indicate that the project management underestimated the amount of time needed to complete the project or that the budget and workforce were insufficient. It could also mean that the project management or the workforce suffered setbacks, foreseen or otherwise, which may or may not have been avoided.
Image source: