KPI of the Day – Logistics Performance: % On-time delivery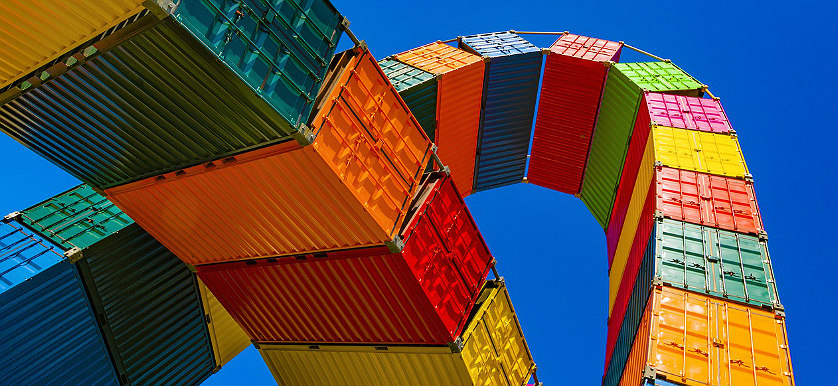 Definition
Measures the percentage of items or products that are delivered on time to customers.
Purpose
To indicate the level of operational excellence as a driver for customer satisfaction, late or out-of-time delivery is likely to lead to dissatisfied customers.
Recommendations
This KPI reflects the performance of the organization and the supply chain, both upstream (order processing, warehousing, transportation) and downstream. This is reflected in customer satisfaction, avoided penalties, and operational complications.
In the manufacturing industry, % On-time delivery is a very popular Key Performance Indicator that companies have to keep track of. It reflects on the efficiency of production and supply chain processes, as well as, the commitment such companies have towards honoring their service level agreements.
Outsourcing the logistical function has become a widespread practice among companies that want to improve their % On-time deliveries, especially if these companies operate on a Just-In-Time basis.
Some recommended practices on the successful application of supply chain management initiatives include:
Measurement for data accuracy and reliable forecasting;
Flexible processes that adapt to fluctuating customer demands;
Technology to enable facility management and warehousing operations.
Accurate reporting for this indicator requires constant monitoring of all deliveries and comparisons of arrival times to scheduled times. In regards to specific target-setting information, a low rate of on-time delivery may have negative consequences
on one's business, as clients might consider their needs are not satisfied according to their expectations. A high value for this KPI can lead to customer loyalty.
Image source: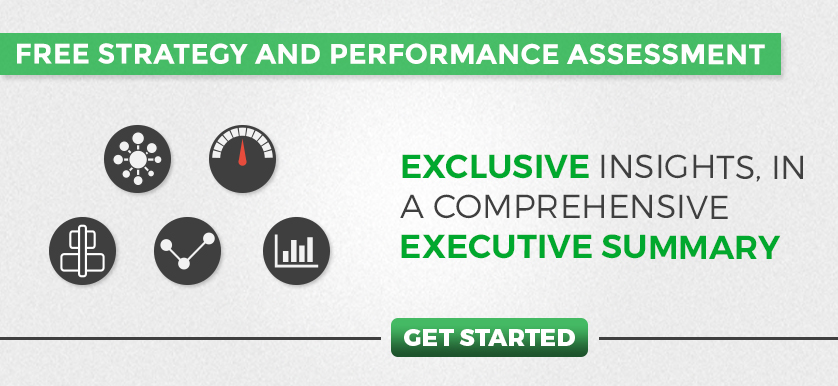 Tags: KPI, Logistics performance, On-Time Performance, Supplier performance