KPI of the Day – Logistics: % Distribution cost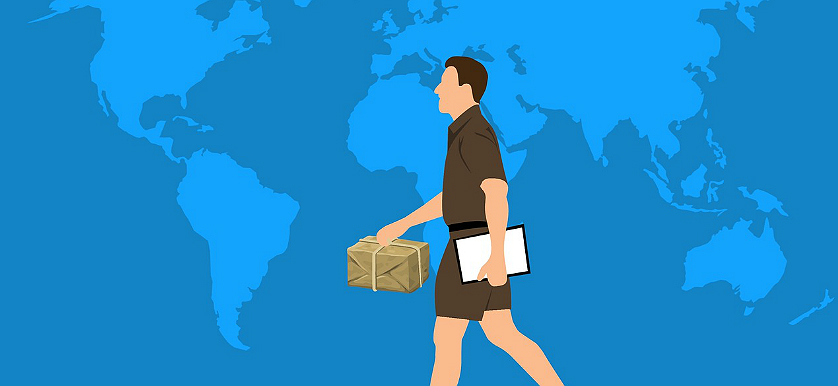 Definition
Measures how much the distribution cost per trip represents out of the sales delivered by that specific trip.
Purpose
To provide an indication of the efficacy in increasing profitable distribution of products and cost optimization for logistics and supply chain management.
Recommendation
Cost reduction is a challenging subject in the logistics industry. Too often organizations have been seen trying to cut down $ Headcount in order to achieve quick cost reductions.
Alongside the costs with production, the distribution expense – including costs related to storing, transporting, and delivering products & services to customers – is one of the largest cost components for many logistics and distribution businesses. Therefore, it becomes vital that % Distribution cost is recurrently measured.
Effective and efficient fleet management is critical in most supply chains. The % Distribution cost, as such, is characterized not so much by what the clients are buying, but rather by the way the service or the product is delivered. Optimization of this KPI in the logistics and distribution industry implies:
Having an in-depth insight into operational costs;
Consolidating the logistics network by optimizing the amount of merchandise delivered;
Sharing information with the customer on their specific requests;
Harmonizing and standardizing logistic operations by applying lean manufacturing methods;
Motivating customers into ordering less frequently but in larger quantities;
Determining the optimum transport fleet requirements, whether for a remote or outsourced fleet.
The channel of distribution should be seen as an integrated system that needs optimization in order to ensure the total distribution cost (TDC) at the minimum level possible. The major costs to be minimized concern transportation, order processing, cost of lost business, inventory carrying cost, packaging, and material handling.
The calculation formula for this KPI is (A/B)*100, where A represents $ Distribution cost and B is $ Delivered sales. However, in order to have a complete view of the formula for this indicator, it is necessary to calculate the TDC.
It can be calculated as total costs of freight cost, inventory cost, warehouse cost. Some companies consider also the "cost of lost sales due to delayed delivery" as part of TDC.
Image source: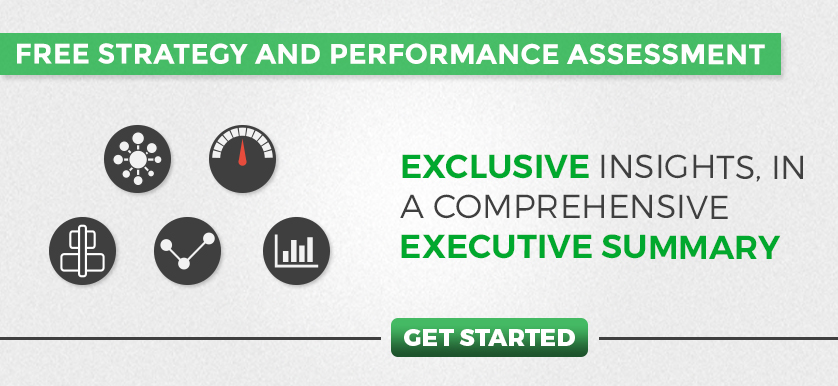 Tags: KPI, Logistics performance