KPI of the Day – Logistics: % Recovery yield rate of returned products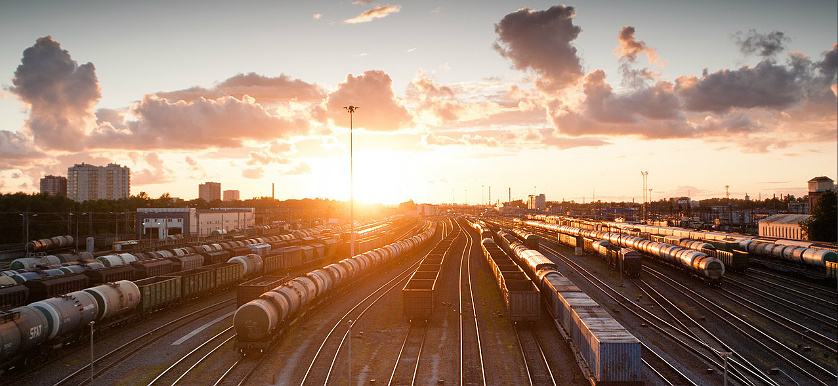 Definition
Measures the percentage of product returns that were valued again, from overall returned products.
Purpose
To monitor the effectiveness of the logistics supply of returned products.
Recommendations
Daily, millions of products are bought and returned. In the latter case, companies have to find ways to re-appraise and revalue such goods in order to mitigate the loss.
This situation especially arises when customers are promised a money-back-guarantee or an equivalent when returning a product shortly after receiving or acquiring it. % Recovery yield rate of returned products may influence the repricing of such products. It is commonly used in industries like automobile manufacturing.
People usually think that if they return a product it will just be put back on the shelf. Practically, a lot of other aspects are involved in this process: re-evaluation if the product is still in the condition to sell, technical inspection and repackaging. All these stages involve extra costs for the organization.
Under these circumstances, some recommendations to increase the % Recovery yield rate of returned products include:
Discounts – sell at lower prices;
A compensation agreement with the vendor;
Bundling – multiple units of the same product or complementary products;
Selling the returned products on-line or to liquidation companies;
Donations – to benefit from tax deductions and marketing opportunities.
Today's global economy needs an efficient solution for excess merchandise. If managed correctly, consumer returns can offer support for strategic business goals, protect brand image, support sustainability initiatives and create new growth opportunities.
Image source: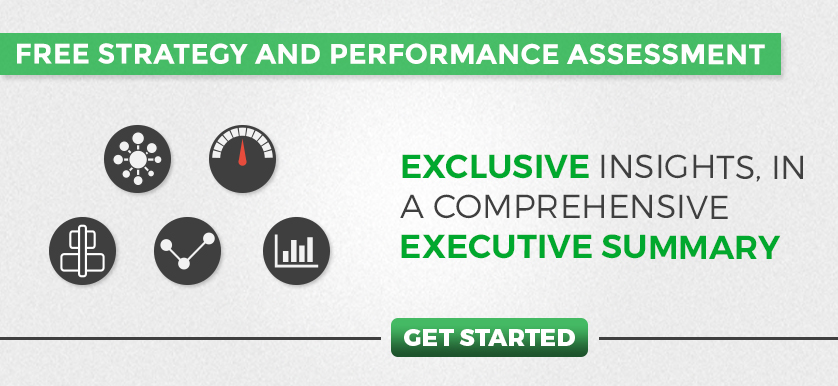 Tags: KPI, Logistics performance