KPI of the Day – Logistics: # Transit time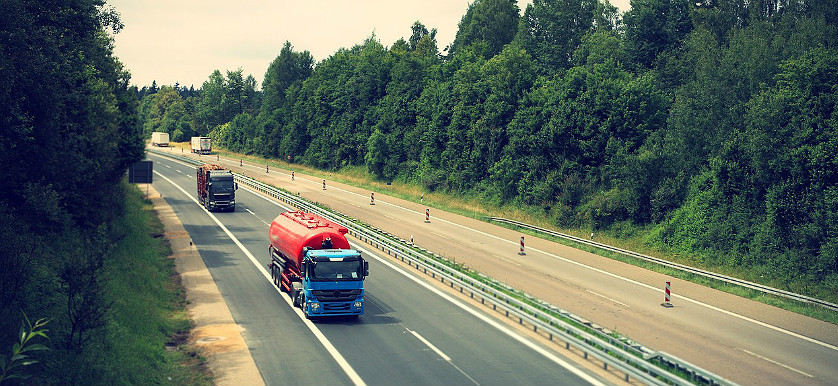 Definition
Measures the time it takes for a shipment to arrive from the departing point to the arrival one, or to the customer location.
Purpose
To indicate the shipping effectiveness regarding the achievement of an optimal transit time.
Recommendations
Transit time is a KPI correlated with the customer satisfaction level and the customer loyalty level. Estimating transit time can be difficult for distribution service companies.
However, customers expect an estimated time, and in order to create the right expectations for them, it is important to take into consideration possible delays that may prevent on-time delivery.
Transit time refers to the total time from pick up to the delivery of goods and it is one of the most important KPIs in distribution and logistics. Especially with routine routes, it is recommended that # Transit time is regularly monitored and forecasted.
Longer # Transit times are tied to higher transportation costs for both customers and shipping companies. Furthermore, in business-to-business transactions, shipment delays might have an even stronger negative impact, resulting in high financial losses.
For this reason, as well as to ensure customer satisfaction, companies should heavily focus on ensuring # Transit times as low and accurate as possible. There are a number of factors that affect the delivery date of shipped goods and the results of this KPI.
Such factors include traffic intensity, weather conditions, lane capacity, mechanical malfunctions, lack of storage space, and a great variety of other unforeseen events outside of the shipper's control.
In order to ensure the timeliness of shipments and the accuracy of estimations, best practices include the following:
Accurate planning in advance by minding weather forecasts for all routes and destinations, as well as possible holidays or events which might lead to increased traffic;
Communicating all implications of # Transit times – such as the fact that only workdays are taken into account- to the beneficiaries;
Offering a "guarantee" shipment service, which, for a premium fee, guarantees the timely arrival of the goods.
Targets may vary according to the industry, to the distribution channels used and distance between locations, and to the shipment weight and size. Usually, it is measured in hours or days, and the results are compared to a standard transit time.
Image source: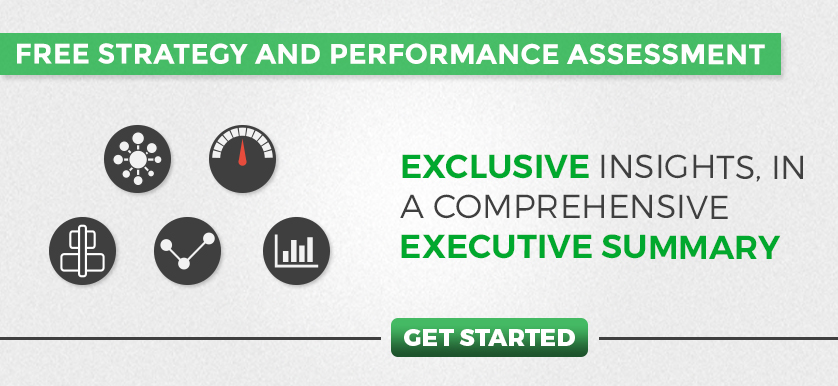 Tags: KPI, Logistics performance