KPI of the Day – Logistics: % Order fill rate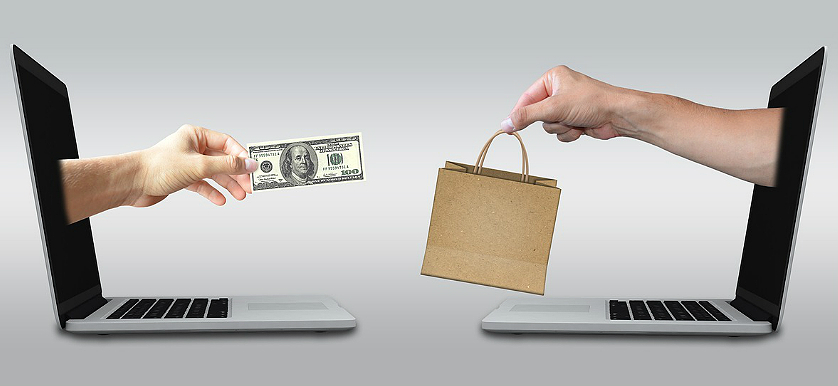 Definition
Measures the percentage of items delivered according to agreements, out of the total number of orders delivered.
Purpose
To measure the extent to which the items being ordered are fully delivered, as this affects customer satisfaction.
Recommendations
This KPI is usually measured by the supplier as an assessment of the quality of distribution and customer service. As an indicative example, if 50 units of item A and 75 units of item B were ordered, but 50 units of items A and 60 units of item B were delivered, the fill rate would be 88% (110/125).
Being considered a measure of managing inventory to effectively meet the client's demand, it is necessary to keep this rate as high as possible to avoid delays in supplying the final product. % Order fill rate is very important for the order management process and is inevitably customer-centered. After having assessed the company's fill rate performance, it is recommended to identify the opportunities for improvement.
This can be done, for example, by acquiring a sales order management software that has preset inventory level parameters that keep the employees informed of inventory levels, thereby improving the customer experience and enabling accurate data collection for shipping complete orders.
Some recommendations for increasing the % Order fill rate include the following:
Implementing an effective parts ordering strategy;
Providing alternatives for out of stock items in inventory;
Maintaining healthy relationships between retailers and suppliers;
Setting inventory replenishment parameters to prevent exhaustion.
In order to have a successful order management system, organizations are recommended to start by evaluating the current demand and order fulfillment processes. It is also advisable to perform a gap analysis by benchmarking order management practices against best models/ industry leaders.
The success of order management and fulfillment relies on the speed of decision-making and continuous monitoring of the impact of decisions made at different levels of the organization.
Image source: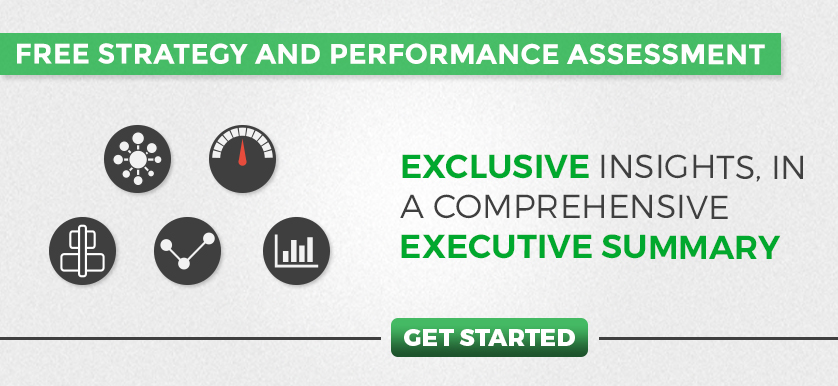 Tags: KPI, Logistics performance