KPI of the Day – Logistics: $ Penalties cost due to unsatisfied demand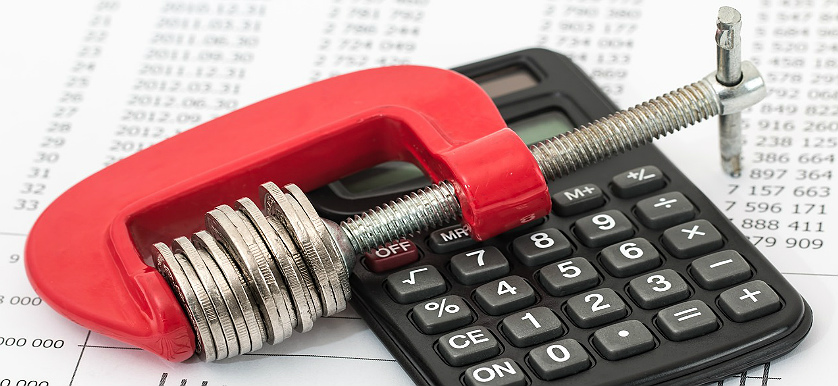 Definition
Measures the penalties value generated by the inability to satisfying demand.
Purpose
To monitor the quality of production as shown by value of penalties incurred.
Recommendations
A high level of this KPI not only shows heavy financial burden on the organization, but also indicates low customer satisfaction. This indicator reflects on several important aspects of a company's performance.
First of all, it assesses the effectiveness of the logistics and/or distribution processes by measuring the financial impact of nonconformities.
Secondly, $ Penalties cost due to unsatisfied demand can be regarded as a suitable leading indicator for % Customer satisfaction and % Customer loyalty. As customer behavior is rapidly changing, companies are under pressure to meet demand in a reliable and timely manner.
With business to business relationships, such as a manufacturer expecting a raw materials shipment, an unsatisfied demand can lead to great losses in production. This situation especially holds true in the modern context of lean production, which implies the reduction of costs by continuously improving quality and minimizing inventory.
If raw materials or certain components have not been shipped and are not available on time, entire production/assembly lines would need to close, bringing along substantial financial losses. In such cases, clients may demand penalty fees from companies or carriers that do not respect delivery dates.
In order to meet demand in a timely and reliable manner, best industry practices include:
Logistics network optimization on the basis of demand analysis and forecast;
Designing well documented, detail-oriented processes and procedures;
Planning in advance considering weather forecasts for all routes and destinations, holidays or other events which might lead to delays.
Accurate reporting on this KPI requires a well-maintained system that tracks the financial penalties incurred. Measurement targets should be tailored according to organization context. However, it is desired to keep this KPI as low as possible.
Image source: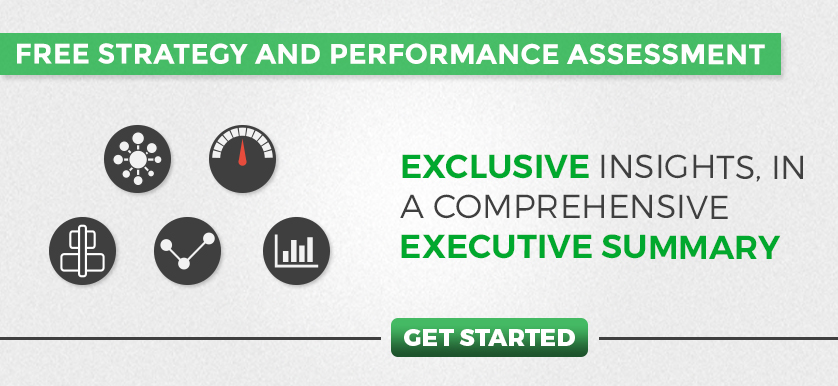 Tags: KPI, Logistics performance