KPI of the Day – Project Management: % Project budget variance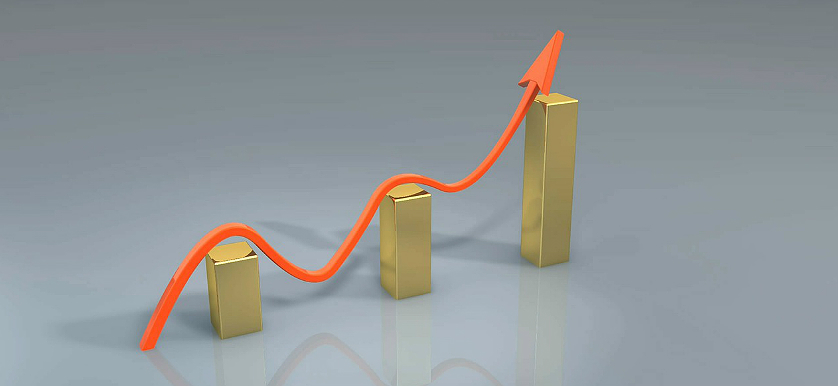 Definition
Measures the deviation between the actual and planned project cost upon completion.
Purpose
To indicate the financial discipline in planning and executing projects.
Recommendations
Usually, a project budget is exceeded due to an improper estimation of costs, or to a delay in the finish date which brings additional costs.
In planning and executing projects, it is important that managers pay close attention to the financials. Project execution revolves heavily around budget planning and cost controlling. A detailed breakdown of project cost structures ensures effective budget planning while also keeping expenditure under control.
The direct, indirect and fixed costs of running a project usually vary from one project to another. Tracking and assessing project costs by category ensure rigorous project management, while making for more accurate forecasting on financials for future projects. Within an organization, projects frequently cut across departments, and are thus funded from several operational budgets.
Closely monitoring and reporting on the progress of individual projects, as well as underlining milestones reached, ensures uniform understanding of both achievements and challenges in project execution. As progress on project milestones often reflects on % Budget variance, it is not seldom that both achievements and challenges in project management are closely linked to budget.
A negative variance is often linked to missed deadlines, while a positive variance may well be caused by effective cost control and efficient project delivery.
Several recommendations to optimize % Project budget variance include the following:
Regular forecasts on budget to prevent oversight;
Communicating budget limits to all of the team members;
Comparing planned budget with existing budget to increase forecast accuracy;
Prioritize costs to avoid budget overrun;
Ensure regular cost estimating, accounting and reporting;
Minimize potential costs by maximizing available resources.
Data collection is done through published reports that assess the overall project status including both quantitative and qualitative data. Up-to-date expense tracking of all activities carried out during the project is required in order to ensure accurate reporting. It does not provide any evidence in regards to which costs have been exceeded and which have been within range.
Image source: