KPI of the Day – Logistics: # Warehouse storage space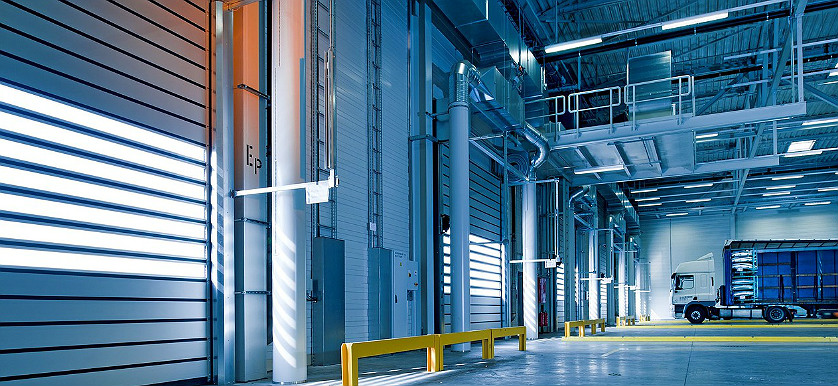 Definition
Measures the total warehouse size (in tonnage or volume) available for storage operations.
Purpose
To indicate the total storage capacity from the warehouses owned by the company.
Recommendations
When calculating the warehouse space requirements, up to 70-80% of the total surface's capacity can be considered as available for actual storage space. The difference in percentage up to 100% is used to ensure proper ventilation, handling space, passageways, and repackaging areas.
Nowadays every warehouse or distribution center deals with the challenge of efficiently utilizing the space available, which has a significant impact on cost structures. This can be done by selecting the right handling equipment and warehouse management solutions.
When the organization understands its warehousing needs, it can implement solutions that lead to increased productivity and decreased costs. Inefficient warehouse storage space management can negatively influence stock movement and employee productivity.
Best-practice organizations have designed storage systems to meet the needs of the current and planned mix of storage types. They have optimized storage locations and layouts to fit their merchandise without the need to restack or repalletize it once received.
A warehouse management system will track storage location profiles and properly assign merchandise to the best storage location. All warehousing software runs on data, therefore product and storage location data must be kept current and accurate. Best practice organizations maintain all information on a single system of record which they keep current and accurate.
Some other recommendations to optimize storage space include the following:
Using automatic data collection systems;
Considering storage requirements for different product typologies: fast movers, medium movers, slow movers;
Using bar code scanners to immediately identify the products on arrival at the receiving docks;
Pairing asset tracking with a warehouse management system maximizes warehouse productivity.
Measurement targets for # Warehouse storage space are expressed in square feet and may vary according to the industry, the products stored, the type of distribution system, and the frequency of the distribution.
This KPI needs to be correlated with the distribution and financial plan: a low storage capacity space might lose distribution contracts. However, a much larger storage capacity than needed leads to increased costs, that are not covered by the revenues from distribution.
Image source: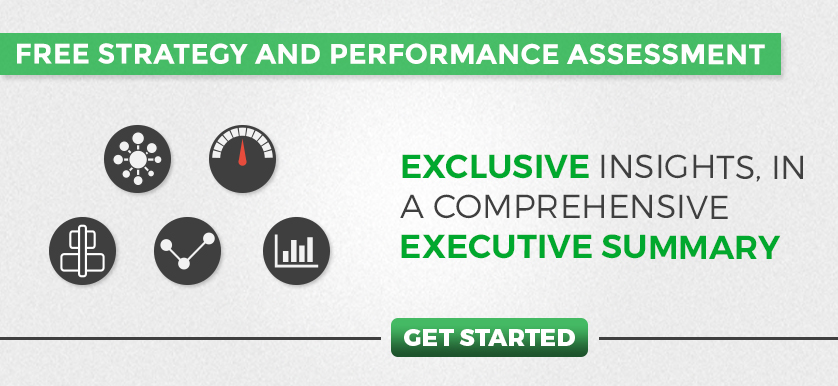 Tags: KPI, Logistics performance