KPI of the Day – Investment: % Expense ratio (ER)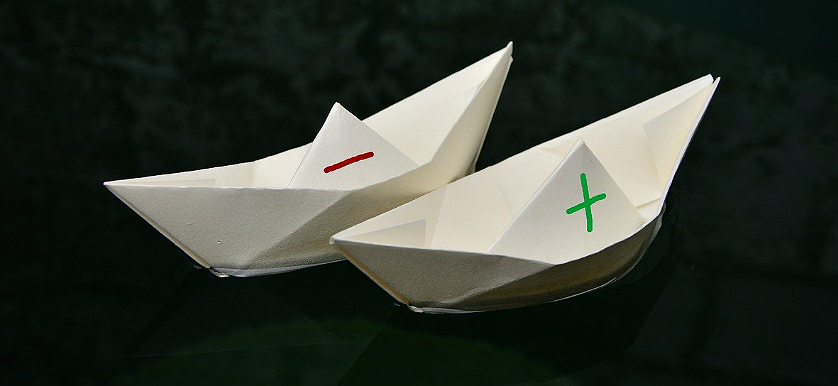 Definition
Measures the percentage of a mutual fund's average net assets that is used to cover the managing and other operating costs.
Purpose
To indicate the extent at which the fund expenses can be covered by the fund's net assets.
Recommendations
In the finance industry, the expense of operating a fund can be established and reported as a percentage of the value of the assets of the investment funds.
The fund expenses usually include the costs associated with the investment fund's management, marketing, trusteeship, legal, accounting and auditing costs.
The % Expense ratio (ER), as such, helps showcase the impact operating expenses and management fees have on the profitability of the investment company. Moreover, the % Expense ratio reflects on the costs of acquiring, writing, and servicing the financial products.
The % Expense ratio also plays an important role in evaluating the company's fund allocation policy and portfolio management abilities. On the long run, financiers are expected to continuously find means by which to reduce the expense ratio.
One of the more common methods in doing so is to grow assets. As financiers grow their assets, the fixed costs of operating such assets are spread across an increasing number of financial products.
Several other recommendations on optimizing the % Expense ratio (ER) include the following:
Automating the receipts and billing collection process so as to produce a more accurate expenditure report;
Achieving economies of scale by growing assets and reducing fixed operational costs;
Negotiating lower fees and charges with vendors upon initiating transactions;
Employing straight through processing to save on fixed costs, as well as reduce potential human errors.
Usually, the costs incurred by an investment fund affect all investors that contribute to that fund, but the numbers are not transparent and easy to obtain. Targets depend on the type of investment fund considered.
Image source: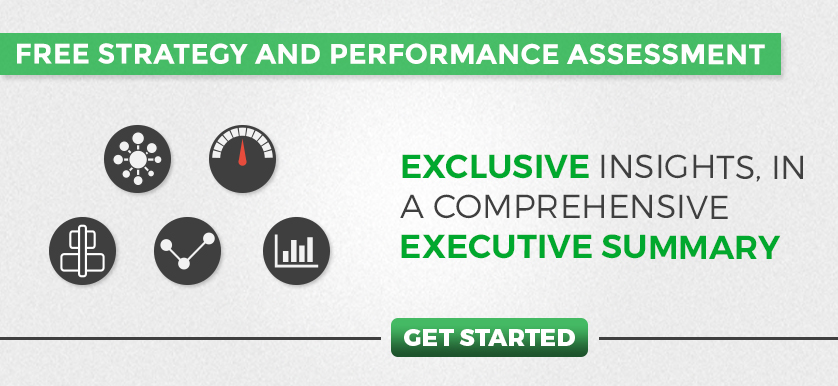 Tags: Investments, KPI