KPI of the Day – Investment: % Wire transactions under investigation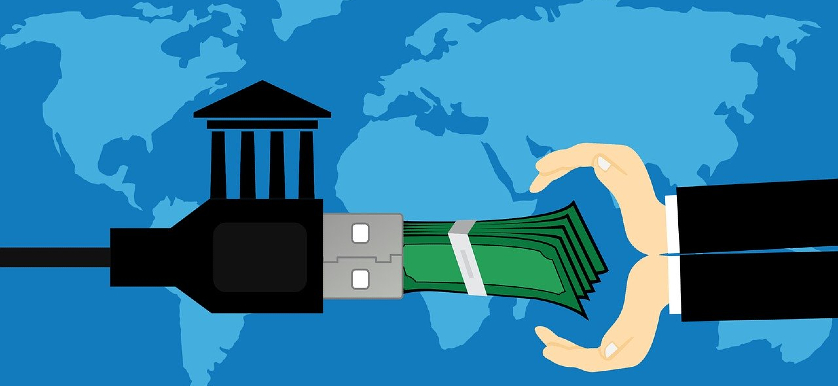 Definition
Measures the percentage of wire transactions that are under investigation, due to a reconciliation break or an inquiry from the client or another financial institution, out of the total wire transactions.
Purpose
To indicate the efforts put into crime investigation related to wire transfer.
Recommendations
Banks are required to keep records of wire transfers for at least two years to the day after the transfer takes place. A bank must maintain records for any wire transfer that is under investigation or may be involved in a criminal investigation. The financial institution receives notice from the appropriate investigative unit about any transfers, companies, individuals or specific transactions that involve records that should be preserved.
Aside from security threats on their transactions, financial institutions are faced with increasing regulatory scrutiny. Current trends show governmental austerity regarding money laundering practices, placing sanctions over the financial institutions that violate the regulations.
Such penalties undermine the performance and the reputation of any investment company, and it is therefore the responsibility of financial managers to raise awareness on regulatory frameworks, as well as comply and adhere to them as required. By monitoring % Wire transactions under investigation, investment companies can gain insight into illegal practices and reduce the risk of fraud.
In addition, financiers are recommended to perform regular controls over wire transactions, utilize knowledge of Fund Transfer operations such as SWIFT, CHIPS, and Fedwire payments, as well as communicate with customers and clients to expedite investigations.
A comprehensive database of customers and transactions is essential, as well as training all staffs into maintaining the highest standards of quality to minimize the risk for all parties involved.
Several other recommendations include but are not limited to the following:
Comprehensive data collection prior to transaction execution;
Automation for transaction processing to reduce incidence of error;
Manual overwriting of fraudulent transactions where the case requires;
Review of suspicious transactions to enable control and risk mitigation.
Image source: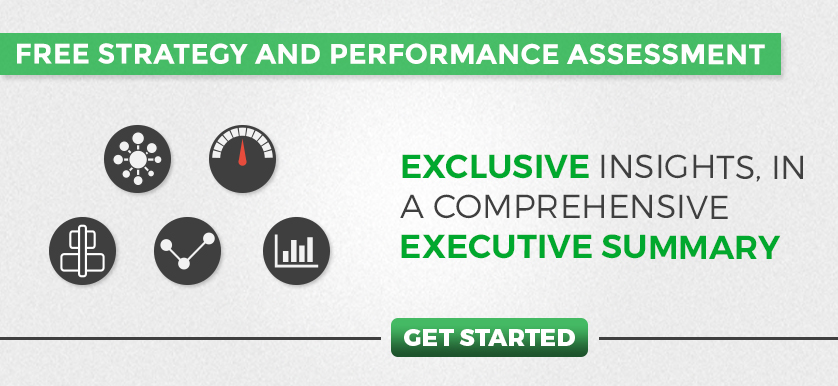 Tags: Investments, KPI